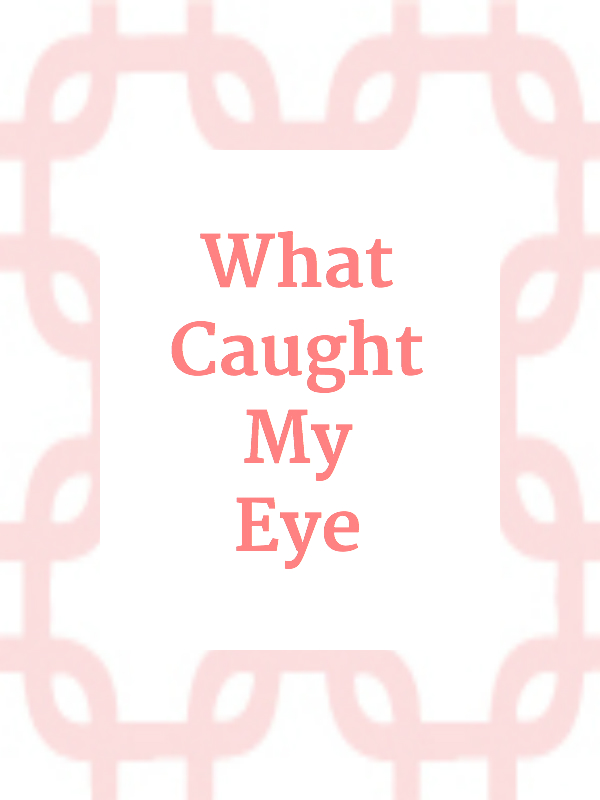 There have been several things lately that I've seen and thought, "Well, that's really cool/interesting/smart, etc." and I thought I'd share them with you today.  A new series I'm calling What Caught My Eye.  There are several party centric things today and a couple others that I just really liked.
First, is something I posted on Instagram a while ago from Ikea.  Did you know they have an entire party decor section in their stores?  I didn't, but I was certainly glad I found it and of course picked a couple things up while I was there.  They had some really great ribbon packs and garlands, but I was most impressed with their honeycomb hanging decorations.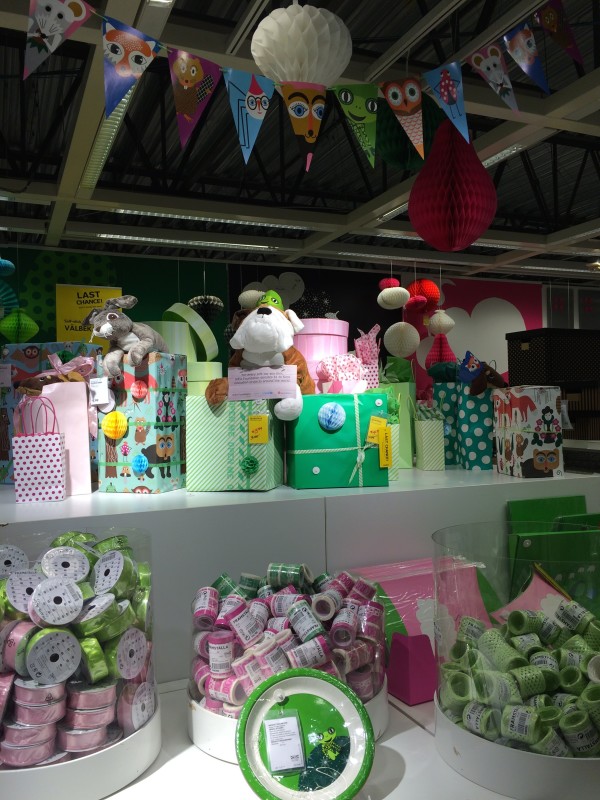 Next, is a first birthday party that I attended recently.  It was Sesame Street themed and my friend put so much thought into the food and decorations.  It was all super cute.  I loved the signage on the door, it really let you know what the theme was and was personalized for her adorable son.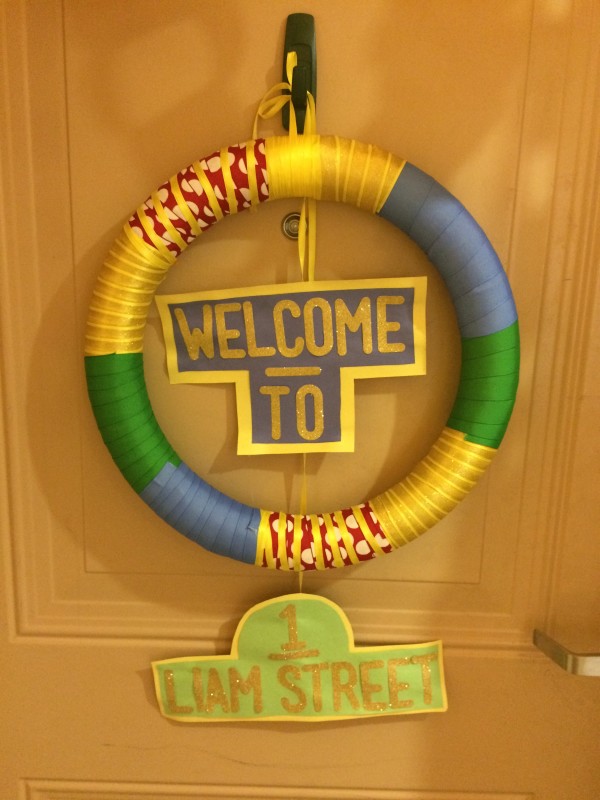 And then she went above and beyond and made all of the food platters look like characters from Sesame Street.  How clever!  I never would have thought to use ranch and fruit dip as eyes for Elmo and Oscar the Grouch.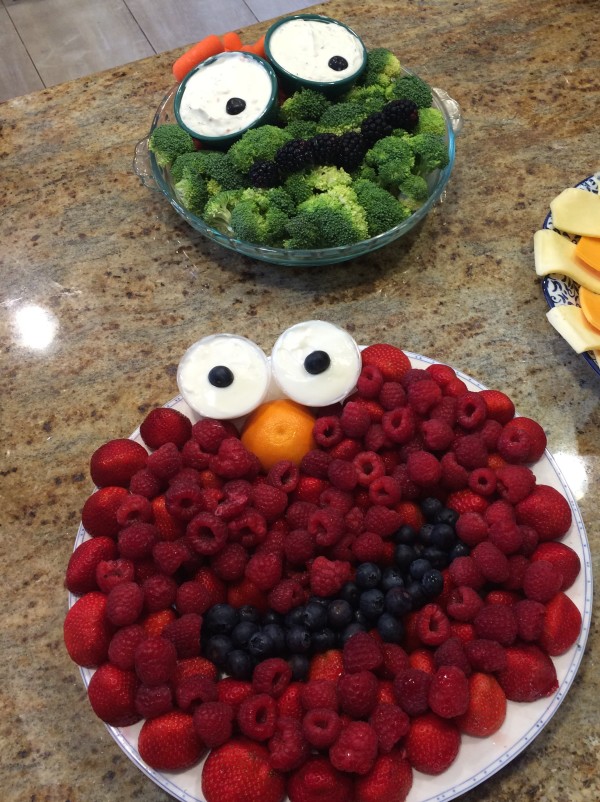 During Christmas and New Year's another friend of mine wore several pins which I loved and hadn't really seen anyone wear something like that in a long time.  I asked her to share some of them with me and how cute is that turtle?  I love that you could have so many seasonal pins.  They would really dress up your everyday wardrobe.  This picture takes me back to a drawer in my mom's dresser where she used to keep all of her pins in a little box.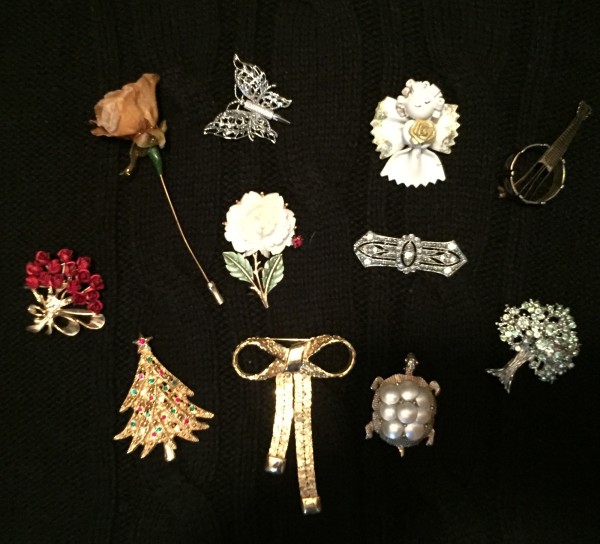 One final thing I stumbled upon the other day thanks to Pinterest is a site called Save on Crafts.  There are a ton of categories if you're looking for party decorations, wedding reception table centerpieces, gift wrap, or home decor.  The prices are pretty reasonable too which is great.  Has anyone ordered anything from here?  I may be getting some of the following things for the future.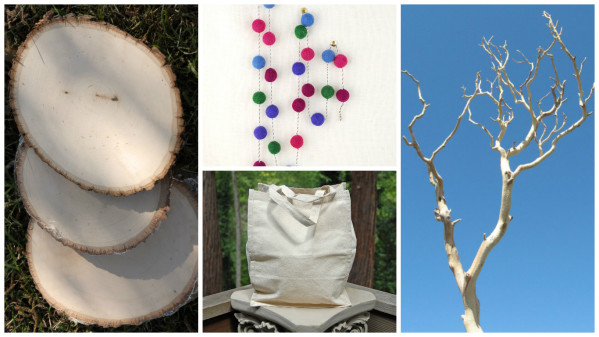 So those are just some random things I've come across recently and thought I'd share with you.  Do you find any of them interesting?  I could totally eat some of those Elmo strawberries and raspberries right now!  I hope this Monday is a great start to your week!