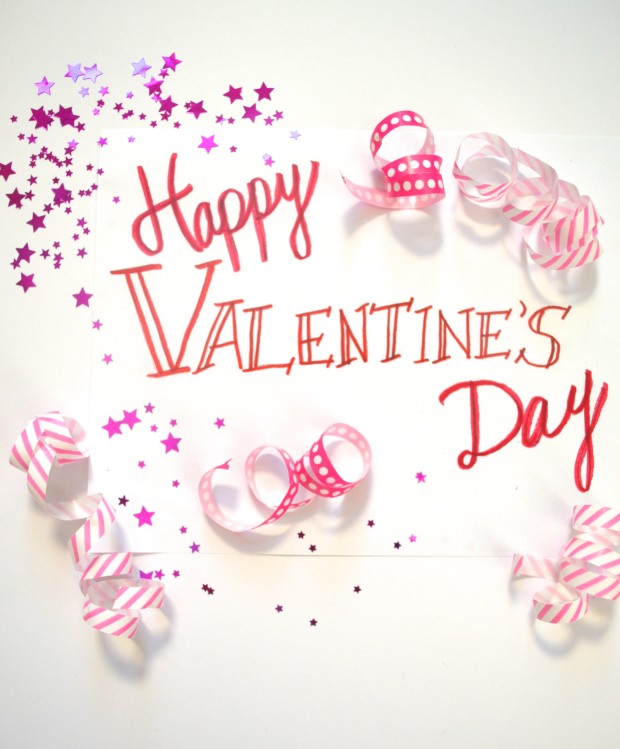 Happy Valentine's Day from The Daily Hostess!  I sincerely hope that you get to spend some time with someone you love this weekend.  Either a spouse, significant other, family, or friends, everybody needs love!  If you need some inspiration to spread the love check out my Valentine's Day Sweetheart Table for two post, or if you're feeling crafty and want to make some Valentine's use this tutorial for a homemade hand print Valentine.
What are your plans this weekend?  Do you make a big deal out of Valentine's Day or keep it low key?  I'll be making a special dinner for my husband.  In addition to making sure my husband knows I love him, I'll be shopping for bridesmaid dresses and having some great girl time with one of my best friends.  This is the second Valentine's Day in a row that we'll be spending with her so it's basically a tradition now!
Have a great weekend with whoever you love and be sure to come back next week for another round of What Caught My Eye!