Happy Monday friends, first I want to say a big thanks to all of you that helped me to surpass my goal of 200 likes on The Daily Hostess Facebook page!  You guys rock!  I'm working hard to finish up the FREE printable party pack and I hope to have it for you guys by the end of the week!  There will be lots of goodies in there for you to throw your own celebration!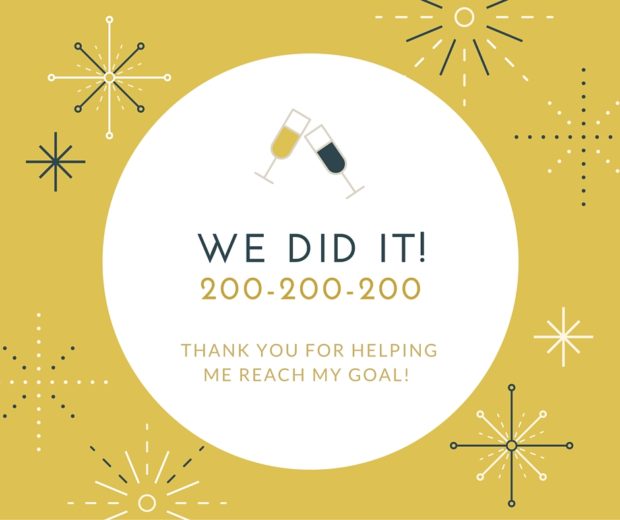 Now, onto some equally as exciting news….I started a business!  That's right, this blog is basically my business, but I have also teamed up with world renowned dermatologists Dr. Katie Rodan and Dr. Kathy Fields as an independent consultant for their premium skincare line, Rodan + Fields!  Rodan and Fields had previously been sold in high end department stores, like Bloomingdales and Nordstrom, now it's only available through independent consultants like me!
Rodan and Fields puts the power of dermatology based skincare in your hands, it's like having the dermatologist in your house everyday.  Dr. Rodan and Dr. Fields are the creators behind the highly successful acne treatment line Proactiv, and in 2002 they created Rodan + Fields, a suite of products specifically for anti-aging.  The products use a multi-med therapy approach combining clinically active ingredients and active over the counter ingredients to deliver the right ingredients, in the right formulations, in the right order to combat whatever skin issues you have.  With Rodan and Fields' four different regimes you will be able to fight the signs of aging and get great skin.  You can take a quick 5 minute survey, the Solution Tool, to figure out what regime would work best for your skin needs.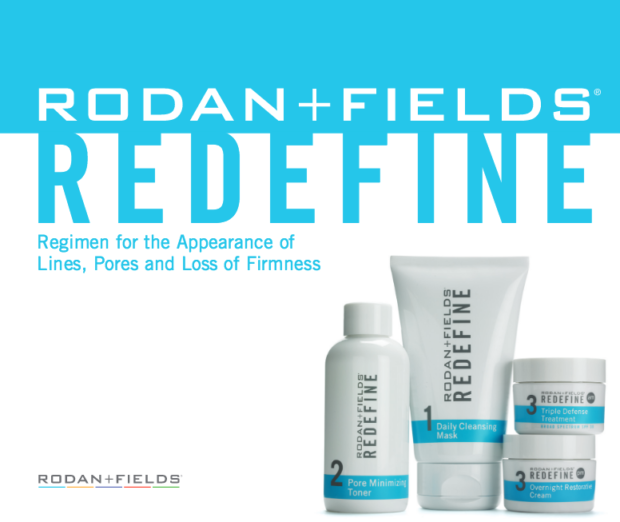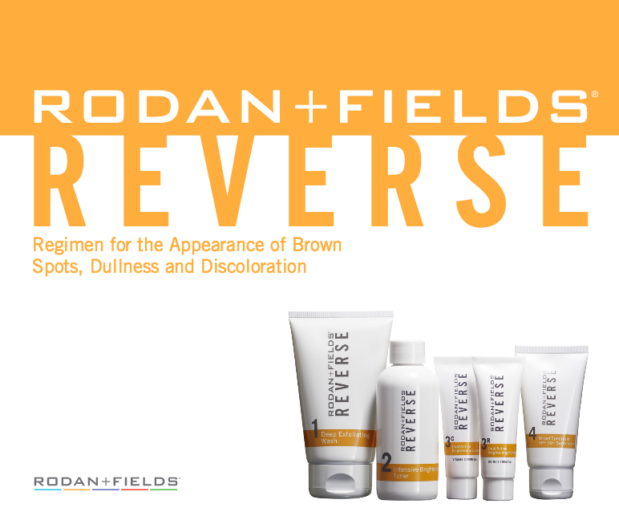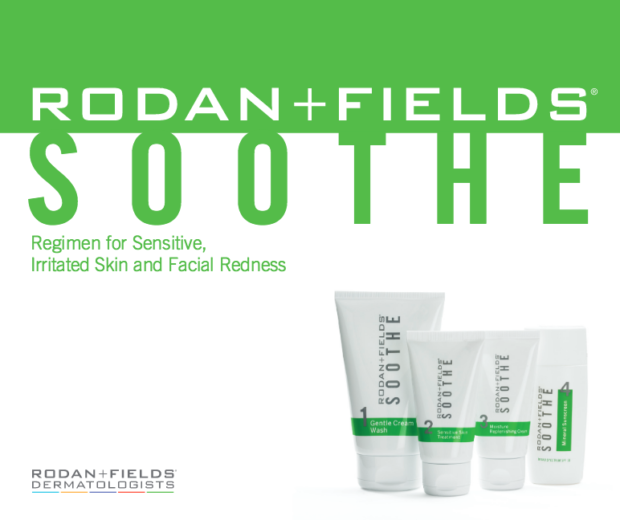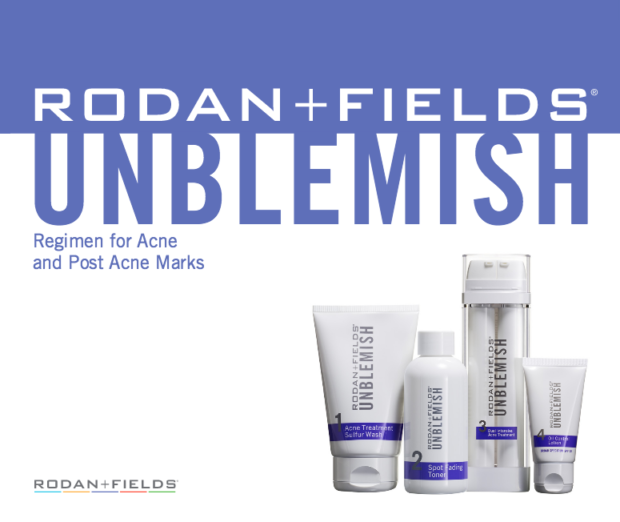 I first became aware of Rodan and Fields when a good friend of mine who had similar issues with her skin started using the products.  Not long after she started, I saw visible results in her skin and was jealous of how great she looked.  I've always said that if I could change one thing about myself I'd change my skin.  In the past I  haven't taken the time to seek anything permanent or gotten professional help with my skin.  Now, with Rodan and Fields, I'm finally taking the necessary steps to getting the skin that I've always wanted by using amazing products that work.
Now, here comes the really vulnerable part, I'm going to show you my before pictures.  Please be kind. I've just started using the products and can't wait to see my progress pictures at the thirty and sixty day mark.  I literally get excited to wash my face, which has never happened before.  It's like my own personal spa "me time."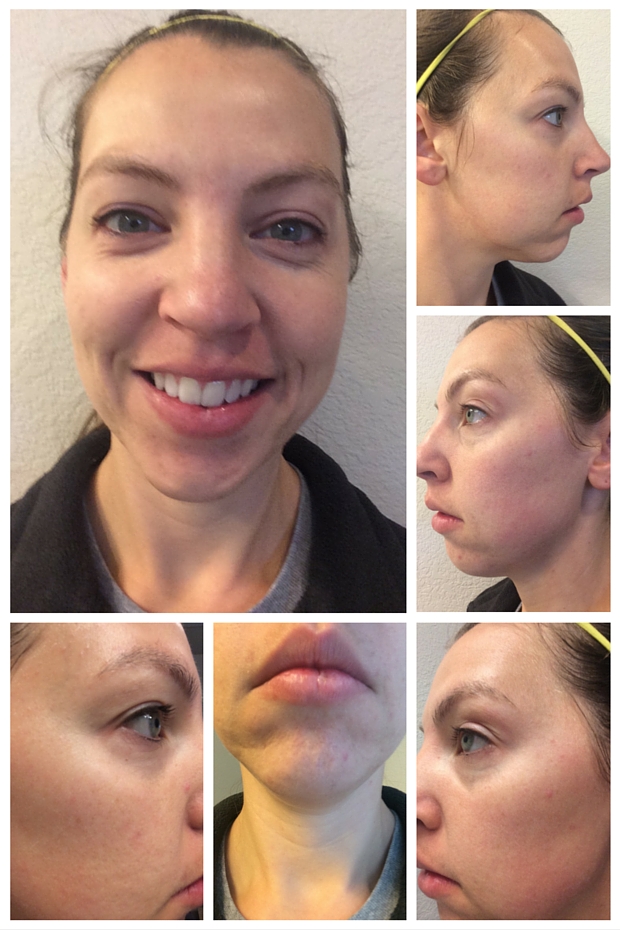 I'd love if you could help me celebrate the launch of my business by sharing this post with a friend you think would like to improve their life by improving their skin. And if you want to finally take the time to celebrate yourself and invest in your skincare, I'd love to help you.  Be sure to check out the special "Rodan + Fields" sidebar graphic to go straight to my website and learn more about the company, products, and use the doctor's solution tool to find out what regime would work best for you (bonus, it's FREE, and only takes a couple minutes!).
Here's the best part, I will be giving away FIVE mini facials to those of you that go to my website and try the FREE solution tool.  It only takes a few minutes to complete.  Be sure to input your email address at the end of the solution tool to have your results sent directly to your email and so I can enter you into the raffle for a mini facials.  The raffle will end on Friday, May 6th, so ensure you find the solution to your skin needs by then!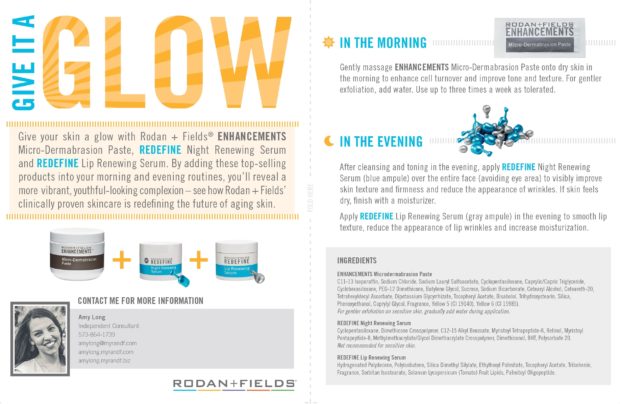 If you want to learn more about how I'm in business with such an awesome company or discuss your skincare needs, contact me on my Rodan + Fields website, leave a comment here on the blog, or email me through the blog here.  I'm so excited for this journey and can't wait to see where it leads, and with great skin too!