Good morning, I hope your week is flying by as the weekend is only a couple days away, hooray!  Today's What Caught My Eye post is probably one of the most random.  It's a mix of party related and non-party related things that I've found interesting lately.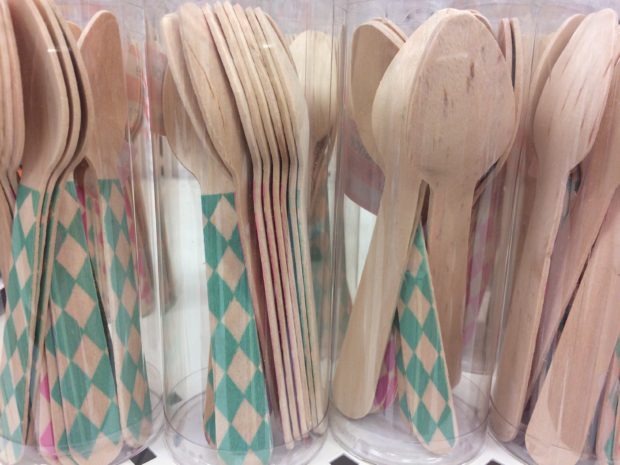 First, are these adorable little appetizer or dessert spoons.  I saw them on the shelf at Target in the clearance section, so they probably aren't at every Target, but I thought they were so cute.  They are wooden with a blue and pink diamond design on them.  They were only about three inches long, so they are pretty small.  I do like that you can just recycle them when you're done.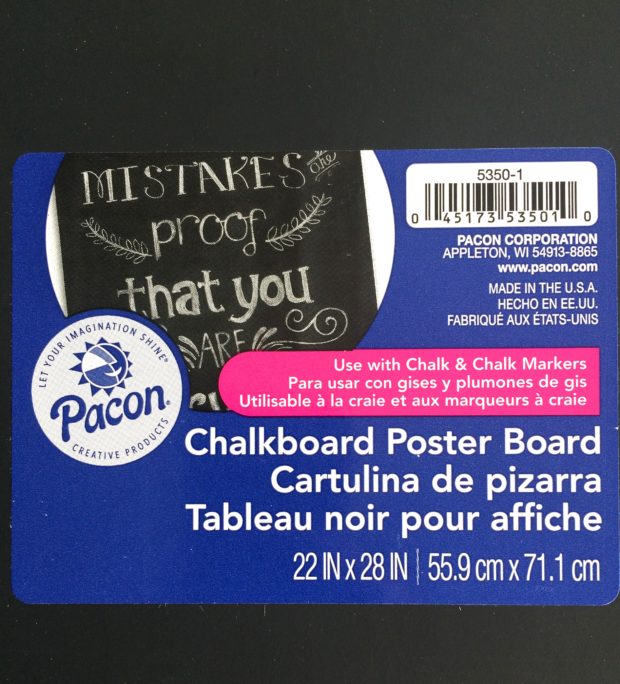 The second thing that caught my eye was found when I was planning my daughter's Daniel Tiger birthday party.  I like to do a chalkboard sign every now and then, and this posterboard makes it so easy.  This poster board is made of a chalkboard like material so whatever designs you use can be cleaned right off and used over and over again.  I really like my fake chalkboard method, but this makes it even easier.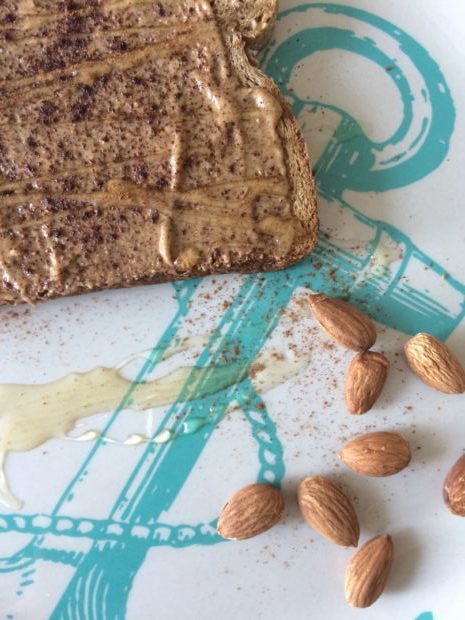 Next, is a little recipe I've been throwing together lately.  I was trying to find ways to incorporate more protein into my daughter's diet and started using almond butter.  I've been buying a giant sized one at Costco so it will last a little longer.  This recipe is super easy.  Just spread some almond butter on a piece of toast, drizzle with a little honey, and sprinkle with some cinnamon.  It's a little sweet, a little salty, and the cinnamon gives it a little something extra.  It's great if you're looking for an alternative topping to toast.  I even put this on a tortilla rolled up and cut into slices for a snack.  Delicious, and a perfect idea for all of those upcoming school lunches.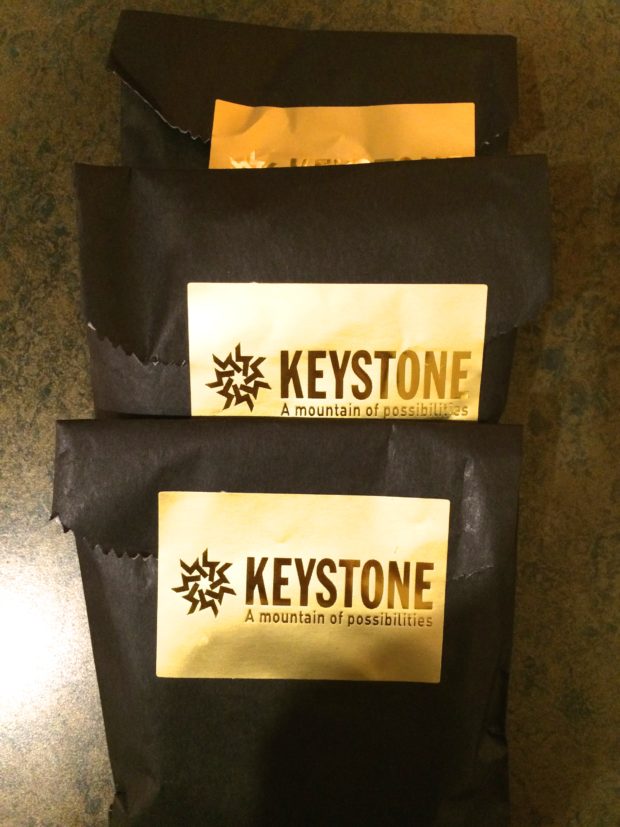 We were given cookies upon arrival at our hotel in Keystone recently when we visited for a wedding.  I absolutely love hotels that give you check in cookies.  Who doesn't like cookies?  It's nice to have a little sweet treat when you're staying somewhere other than home.  I really liked the resort we stayed at.  You can check River Run in Keystone out here.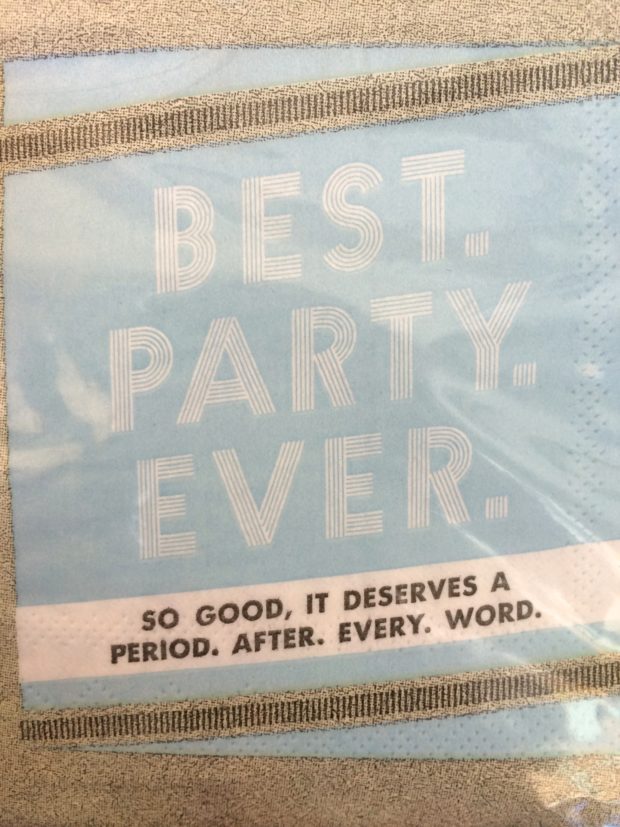 The last thing I wanted to share was just the idea of fun cocktail napkins.  I saw these at a local store, but there are so many places to get them. Find some at places like Marshall's and Homegoods where they are marked down quite a bit.  Why not start using these on an everyday basis to make your after work drink a little more fun?
So there are a few very random things that I've found interesting lately.  Have you found any great party items you want to share?  Write it in the comments section so I can check them out.  Have a great end of your week and weekend!