It's Friday, Friday, Friday!  Please tell me you also sang that when reading it? If not, I hope you have a great Friday anyway and have fun plans for the weekend.  My husband and I are actually going to have a date night tonight to celebrate our anniversary and I'm pretty excited!
Before we can get to that though, we are going to talk social media, specifically Instagram.  While I personally spend more time on Facebook, Instagram is such a great place for inspiration.  My biggest problem, however, is that I don't know where to look.  If you're in the same boat, I rounded up a few accounts that I follow and thought I'd share them with you.  They are mostly party and celebration accounts that I'm loving right now.
I'm loving this new IG account and her blog. You have to check it out!  To Have + To Host is not only fun to look at, but the hosting tips she provides are so on point!  I also love her tradition of a "Grandma's Dinner."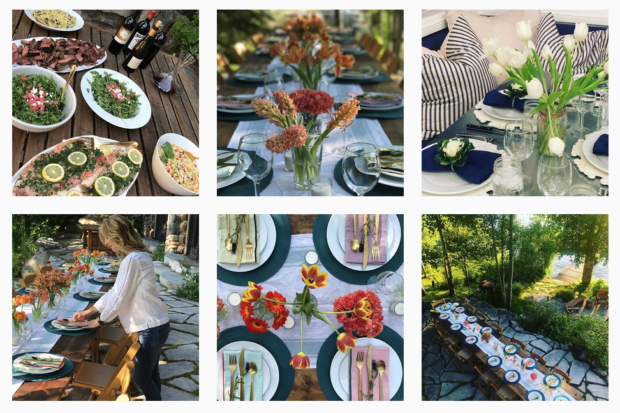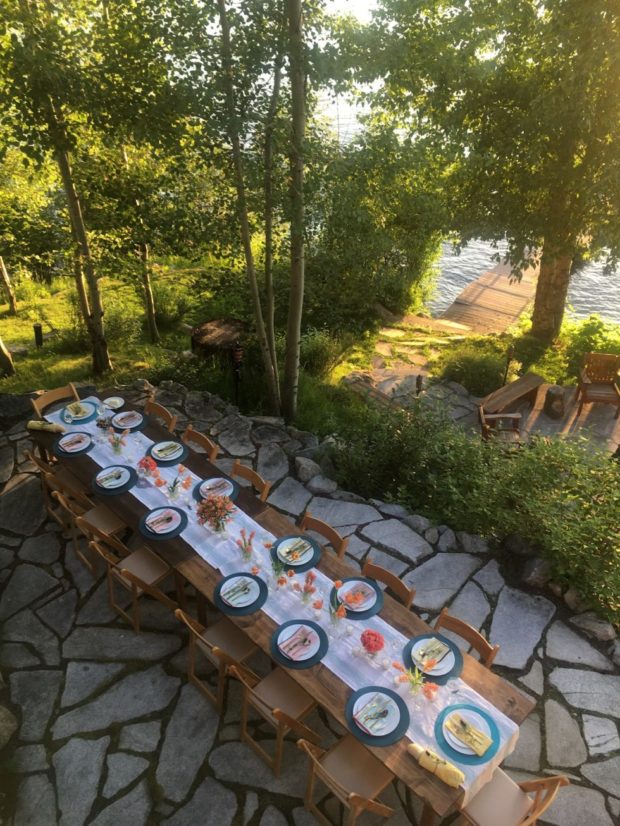 Host To Perfection pretty much has a perfect Instagram feed plus lots of amazing hostess tips.  My only question is when are they going to start a blog?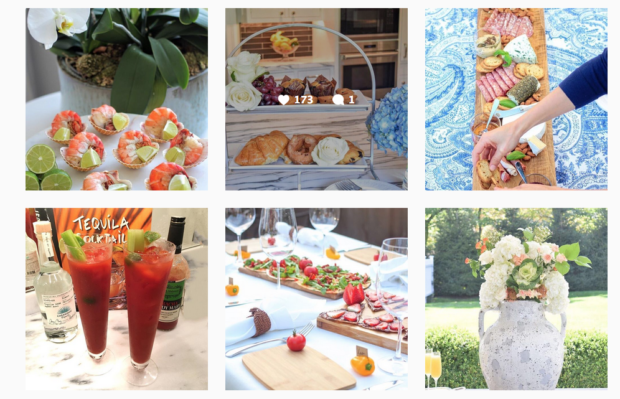 Who knew fake cakes were such a big deal?  I love the inspiration from all of these designs.  Take this idea a step further and invite friends over to decorate fake cakes.  It's a great way to practice cake decorating techniques.  Confection Deception's feed will have you wanting to eat even the fake cakes.  You can even purchase them here.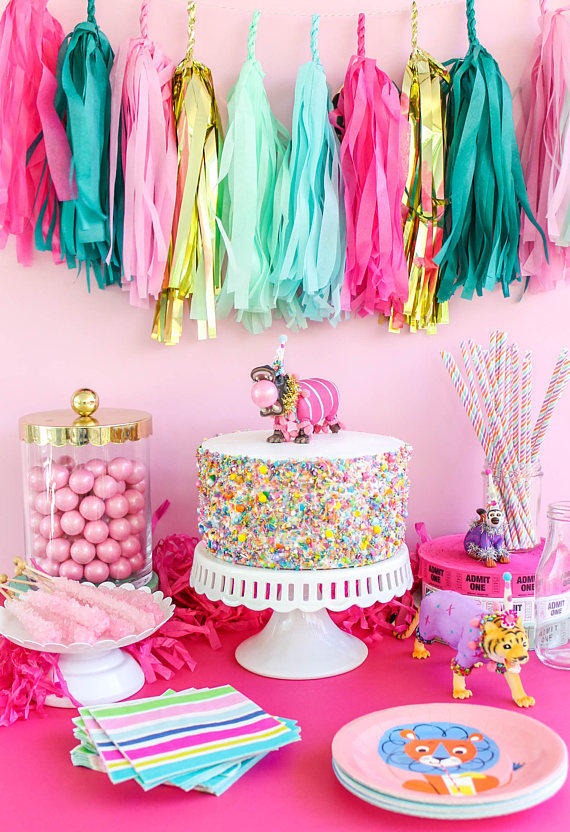 I couldn't love the name of this blog and Instagram more!  Just Add Confetti is such a fun place for party ideas and free printables.  Her Instagram feed is full of color and her kids are the cutest!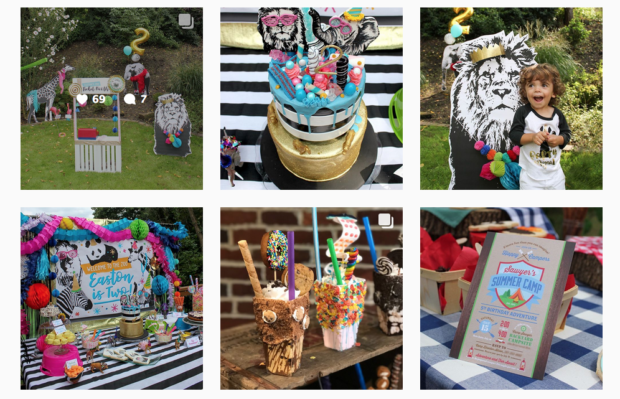 This last feed isn't necessarily party or celebration related at all, but it's so fun to scroll through.  I can find myself on this feed for waaaaaaay longer than I need to be.  If you like anything on HGTV then you'll want to buy up all of these old houses and start renovating.  Cheap Old Houses is such a unique idea for an account.  How could you not want to buy them all?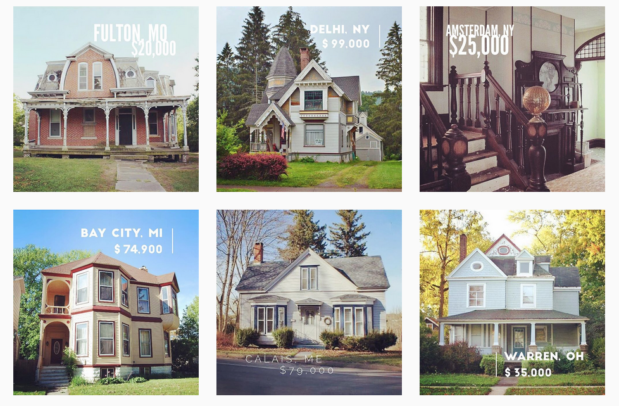 I hope you found some eye candy and fun new accounts to follow.  If you haven't already, follow me on Instagram here.  I post a lot of things there that aren't on the blog so it's a fresh, new, fun place to look through.
Have a great weekend celebrators!