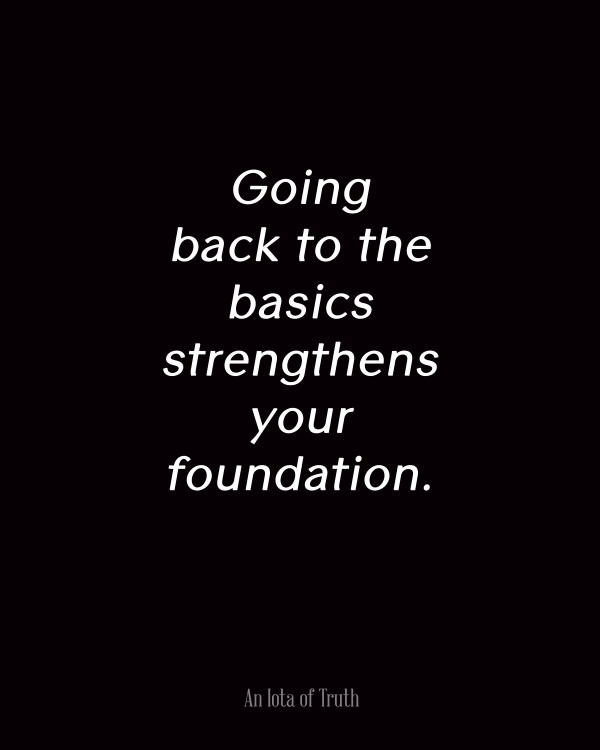 Do you feel like you don't know where to start when it comes to entertaining or hosting people at your house?  Do you feel like you don't have the necessary equipment to have a small party or even just a couple people over for dinner?  Well, no need to fret, today I'm going to be giving you the low down on the basics, because "the basics strengthen your foundation."  One of the simplest ways to have a solid foundation is to have the right equipment to actually entertain.
I've put together a list of some basic entertaining gear I think you would need to serve any size of group you'll be hosting.  With these few items you can go from hostess in distress to entertaining goddess!
Some of the most versatile serving pieces you can own are platters.  These rectangle platters from Crate & Barrel are perfect for any kind of entertaining.  Make a cheese tray with them, pile a salad on top, line cupcakes on them, the possibilities are endless.  Another bonus is that they are flat so stacking them in your cabinet will be a breeze.
This oval platter is another great option.  I like that it's round so it would give a little variation to the look of your table when used with the rectangle platters above.  The oval platter is made even better by having handles.  Handles on a platter are like pockets on a dress; it just instantly makes it so much cooler.  The handles would be great for taking the platter straight from the oven to table or if you've prepared a dish ahead of time, straight from the refrigerator to the table.  How pretty would your Thanksgiving turkey look on this bad boy?
One major reason I love using white dishes and serving ware is because they are timeless.  I can use them everyday and for every occasion or season.  I don't have to worry about storing a bunch of different colored, theme, or season specific dishes, I can just use the same dishes for everything.
Serving bowls are another staple at my gatherings.  Again, super versatile; salads, chips, dips, side dishes, or filled with flowers for a centerpiece.  I love these from Bed, Bath, and Beyond because they all match but you get a variety of sizes, and you can probably get them cheaper with one of the MANY coupons that BBB sends out. #bonus!
I kind of fell in love with this metal bowl from West Elm when I saw it.  I know it's not my typical white, but I just love the way it looks.  It doesn't hurt to mix up the materials that you serve with either.
Adding height to a table or serving things at different levels is a must and one way to do that is by using cake stands.  Not only could you use this Target cake stand for a cake, but you could use it to prop up a centerpiece, or use it to hold plates for a buffet table, or serve this delicious baked brie recipe on it.
Another great way to add height and variation to your serving ware is to use tiered stands.  They are so reminiscent of tea parties and eating finger sandwiches, but they work for so many other things as well.  Make a tiered charcuterie station with cheeses, crackers, meats, and grapes or use the three tiers to hold the fixings for s'mores (chocolate, marshmallows, and graham crackers).  I love that the tiers get smaller as they go up so there are no issues reaching everything on every level.
For beverages, I love using drink dispensers.  For one, they look so much better than just using bottles or cans and there's less to recycle by using one of these.  You can also make a big batch of whatever you're serving and pretty much forget about it because you probably aren't going to run out.  I have a very similar dispenser to the one here and love it.  This one from Crate & Barrel is made of thick glass and the spigot is a sturdy metal unlike some cheaper models that have plastic spigots.  I use mine all the time and haven't had any issues with it leaking.  Putting the dispenser on the stand makes placing your cup under it easier.  If you have room to store it, I highly recommend getting two.  That way you can always serve your guests water, but then use the other for a fun drink like sangria, lemonade, tea, or a cocktail.  Another awesome way to use these dispensers is to fill them with a salad or side dish.  I know it sounds weird, but hear me out, if you're having an outdoor gathering the dispenser has a lid to keep bugs and flies away, and the glass allows your guests to see what's inside.  Just make sure the spigot is in the off position and turn it so it's not showing.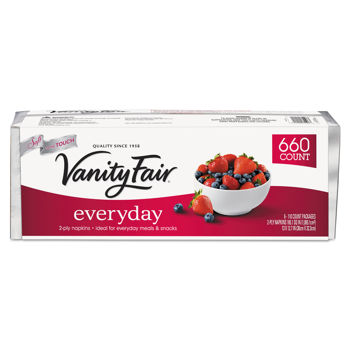 Now that you have all the basic serving ware to host, how do your guests keep their pretty little hands gunk free?  White napkins of course.  These have been the best napkins that I've found and I continue to use them over and over again.  I always have a stack of white napkins on hand for any event; because they are so neutral they go with every party I host.  If you have a Costco membership you can find them there or purchase them from Amazon and get them in two days (if you're a Prime member).
Hopefully you feel a little better having some great foundation pieces to make entertaining and serving any size group easier.  This would also make a great starting point for a wedding registry.  Feel free to share this post with anyone you know that may be getting married soon.
I would love to make this a regular series on the blog.  I can talk about basic party decor, planning tools, and things you would need to host guests.  Would you like to see some of those topics?  And another equally important but frivolous question, do you share my sentiment on dresses with pockets?  They are so much cooler, right?