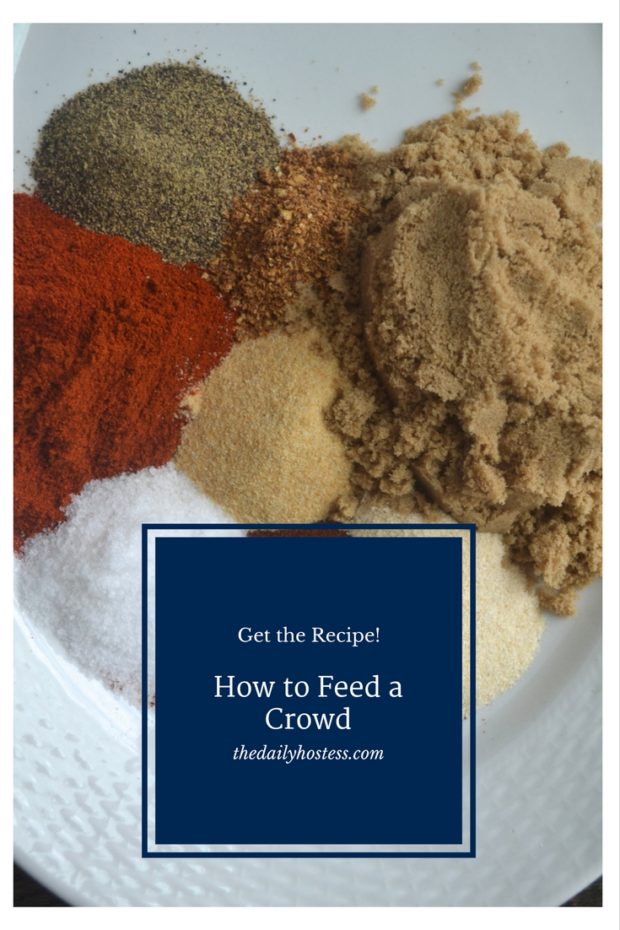 I hope everyone had a great 4th of July and spent time eating watermelon, barbeque, and spending time with family and friends.  We did all of those fun things, and made enough food to feed an army.
In order to spend time with your friends and family, smoking your meat is a great alternative to barbequing.  Here's a tutorial on smoking a big brisket and getting to hang out with all of your friends.
My husband got an electric smoker several years ago, and has become obsessed with figuring out the best way to make tender, juicy, delicious brisket.  He's tried several methods, but has settled on this one that has gotten rave reviews.
Step 1: Rub the Meat
My husband uses a Kansas City rub recipe. It's smoky, not too spicy, and a little sweet.  Perfect!
Kansas City Rub Recipe
1/2 cup brown sugar
1/4 cup paprika
1 Tbsp black pepper
1 Tbsp salt
1 Tbsp chili powder
1 Tbsp garlic powder
1 Tbsp onion powder
1 tsp cayenne
-Mix together in a bowl
-Rub onto all sides of the brisket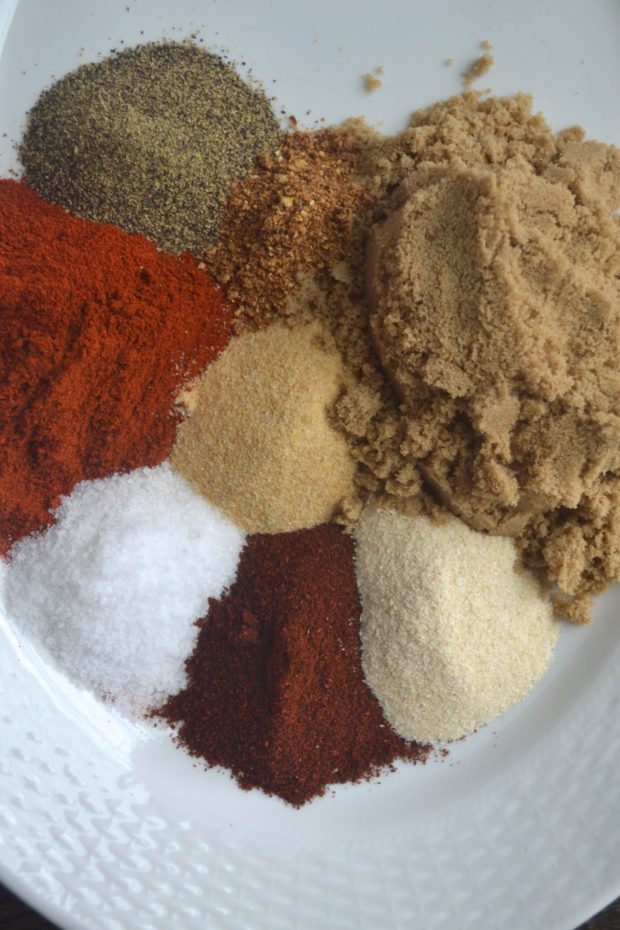 Step 2: Marinate
After rubbing the meat with the recipe in Step 1, cover the meat and marinate overnight in the refrigerator.  I definitely recommend adding a second or third box of baking soda to your refrigerator to help with any strong smells.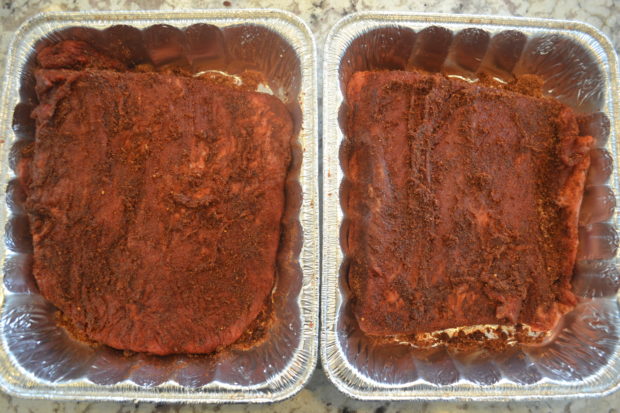 Step 3: Make a Baste
To make the baste add some apple cider vinegar to whatever rub you have left over.  Baste periodically, about every two to three hours, by spooning the baste over the top of the brisket.  After the first few times of basting, you can just use the juice from the brisket pan to baste.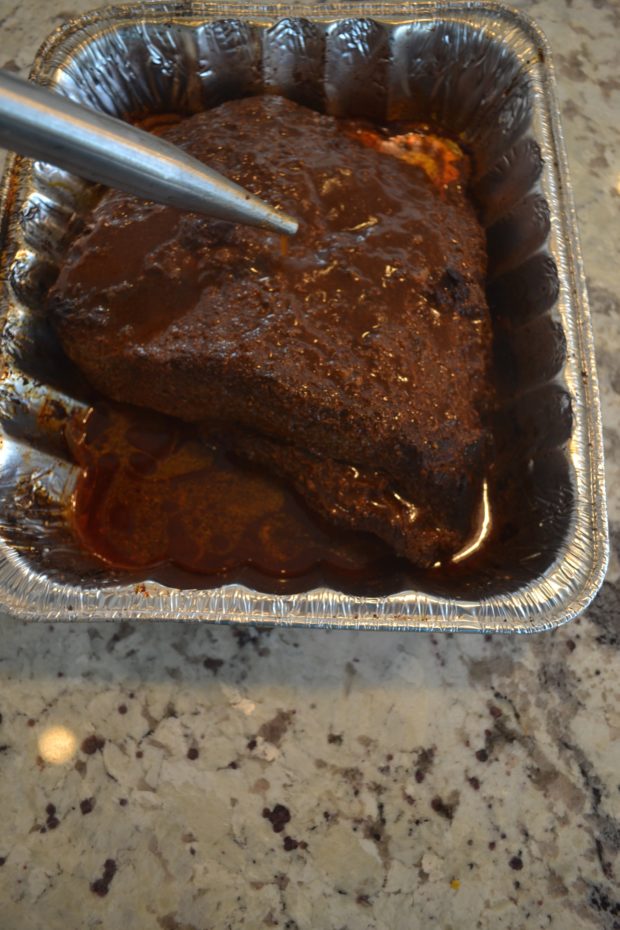 Step 4: Get the Smoker Ready
We use hickory or mesquite wood chips to get a smoky flavor.  Be sure to soak the wood chips in water for at least 30 minutes to extract the flavor.
Step 5: Smoke the meat
My husband usually sets the smoker to 225 degrees when making brisket.  A good rule of thumb when smoking is to smoke the meat for an hour and a half per pound.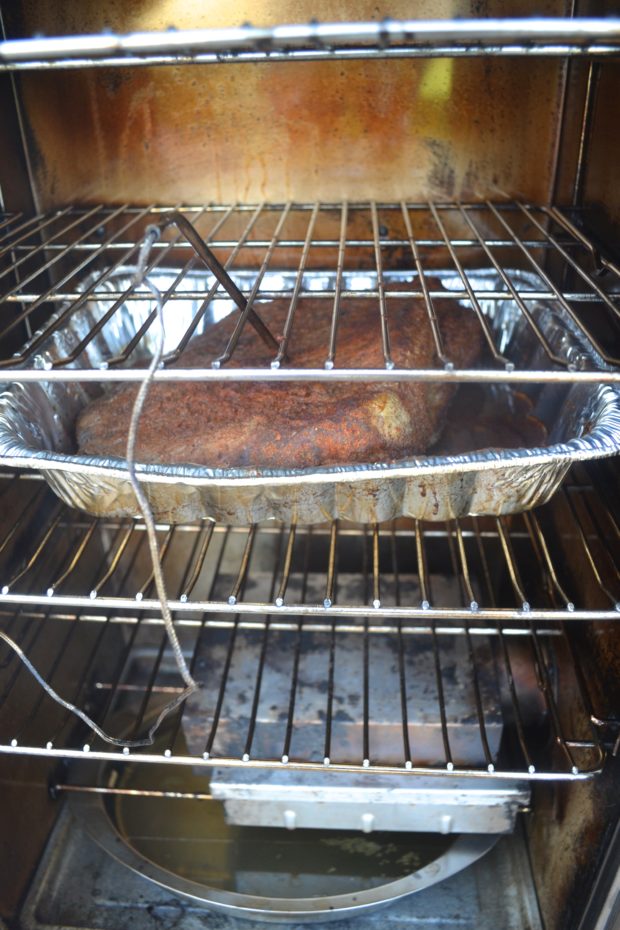 Step 6: Wrap up the Meat
Once the brisket is done in the smoker, wrap it up in aluminum foil, then (I know this sounds weird) place it in a cooler with a few old towels.  It keeps the heat in, allows the juices to redistribute, and makes it more tender.  My husband usually does this for about two hours, but if you have more time, it won't hurt to leave the meat in the cooler longer.
After the brisket has hung out in the cooler for a few hours, it's time to slice it up!  Typically there is a layer of fat on most briskets.  We always cut that off the top first, then cut up the rest of the meat.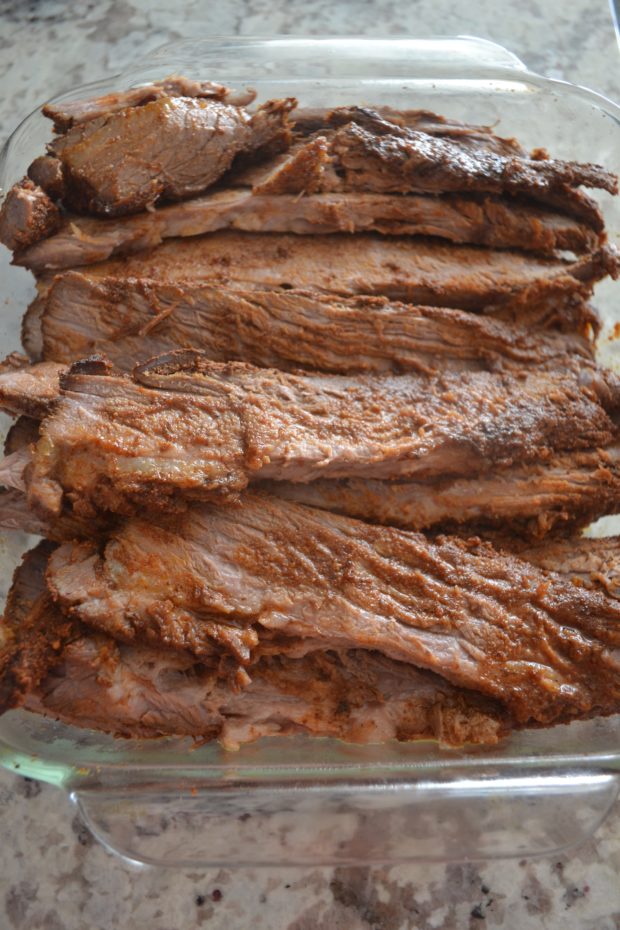 There is a little bit more work on the front end using this method.  However, it's nice to be able to have the cooking done when your party starts and guests arrive.  All of the work is done ahead of time.  It doesn't hurt that you end up with a delicious brisket.
Depending on the size of brisket, you can get a lot of bang for your buck and feed a lot of people.  I recommend purchasing a brisket that is half a pound to a pound a person.  That will be more than enough to feed everyone.
How do you feed a big crowd?  Do you want some meat now after reading this?