Are you new to an area? Need to get out of your rut? Bored and want to have fun?  After moving and having to establish new friendships, find cool places and things to do, I know how it feels.
I've got a great list of 7 things to help you find some fun stuff to do. Try to get together with a few friends and experience them, or go alone and meet people there.  There are so many ways to find local events that interest you, hopefully this list will give you some great ideas and get you out and about having fun.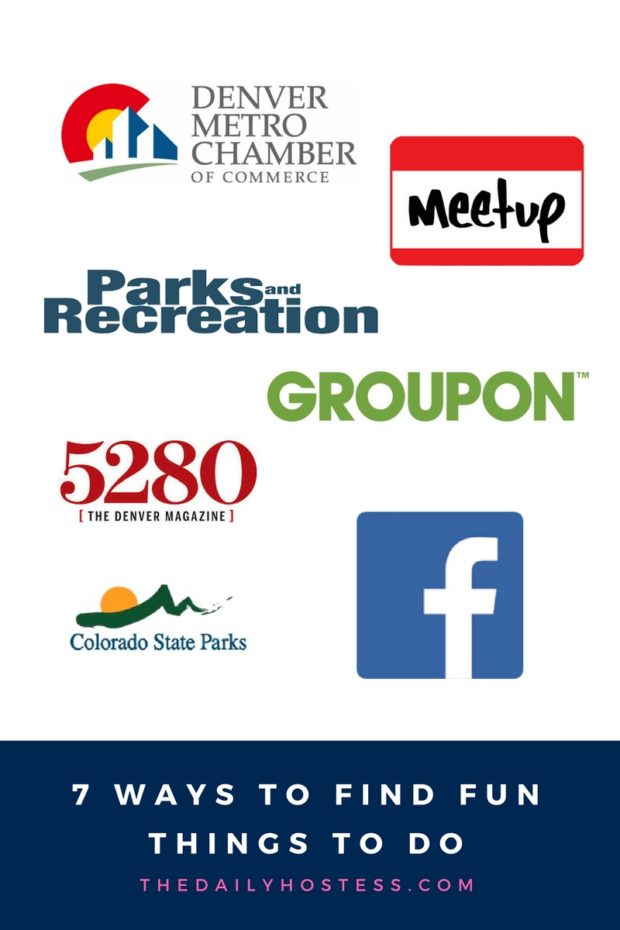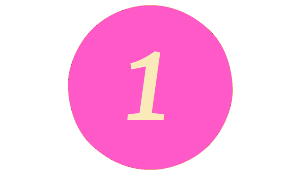 After having my daughter, I realized how amazing Meet-up is.  It's an app that allows you to find other groups of people with similar interests that want to "meet-up."  Use it to find a running group, moms group, groups that go out and have dinner.  The options are endless.  This is also a great way to meet new friends if you're looking to meet new people.  Just get out of your comfort zone and go!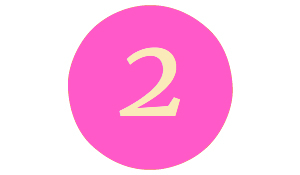 Community Facebook Groups
Check to see if your new neighborhood, small town, or even interest groups have a facebook page.  A lot of local information and community events are posted this way.  If your area doesn't have one, then start one yourself.  If you can't find something to do, post and ask if anyone wants to join you.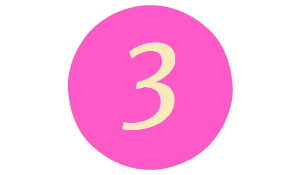 Groupon can be used to get discounted prices on all things from various goods, tickets, and travel.  If you have a group of friends looking for something to do, try and see if there is anything interesting on Groupon, then get a discount.  Nothing better than having fun at a cheap price.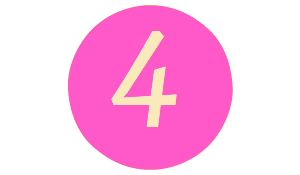 Chamber of Commerce
Your local Chamber of Commerce is a great way to find businesses in your area.  You can either attend a chamber of commerce meeting or log on to their website to see what businesses are advertised.  It's so nice to support small businesses, and an easy way to see what's available in your local community.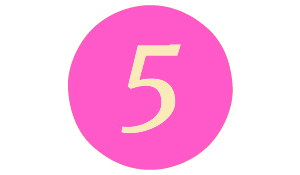 Parks and Recreation
You can probably find all sorts of information about your local Parks & Recreation department through your Chamber of Commerce, but it's an amazing source for outdoor fun.  If you like to run races, volunteer, or go to festivals, your local Parks and Rec typically hosts things like that.  Some even have team sports that you could join. Take a look and see if there is an event you could attend or even volunteer for.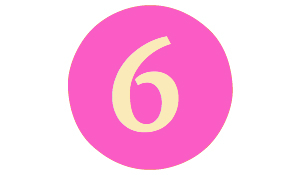 Local Magazines
In San Diego, there is a magazine called, no surprise here, San Diego Magazine.  It listed a ton of events, places to visit, restaurants, concerts, sporting events, fundraisers, and more.  One thing I especially liked was when the magazine highlighted a certain neighborhood as a way to learn more about an area that you might not normally visit.  Here in Denver, there is a similar magazine called 5280, for the elevation of Denver.  Thumbing through magazines like this can help you find something you'd be interested in.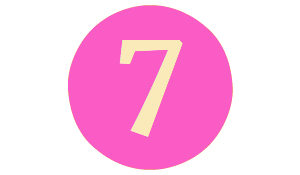 State Parks
If you like to get outdoors and have an adventure, look no further than your state park.  A simple google search can help you find the closest park to you.  State parks are the perfect place to go for a hike, swim, take a bike ride, have a picnic, or even just find some solitude.  A lot of state parks are free or have a small daily rate to enter.
Well, did this list get you excited to try something new or to go out and have fun?  Reading this today gives you plenty of time to plan a really fun weekend either with your friends, or your new friends!  Check in with me on Facebook and let me know what you're up to.