This week has been a rough one, with everything from cleaning vomit off of our car seat (multiple times!), missed doctor's appointments, packing/preparing for a trip, then add Halloween on top of it, it's just been difficult.  Funnily, the most difficult thing has been trying to find a Halloween themed shirt for my daughter.  You'd think that a week before Halloween there would still be pumpkins, candy corn, and goblins found everywhere, but that has not been the case.  I went to five different stores to try and find something, but all I could find were things that were either too big for her or too small or nothing at all!  It's been frustrating, luckily, the trusty old Wal-Mart came through for me and I grabbed the last Halloween shirt that would fit her at about 9:30 p.m. the night before I needed it.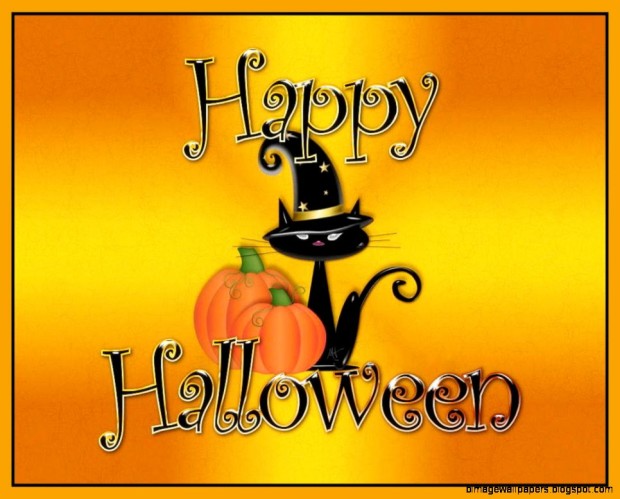 I was surprised that stores are making it so difficult when the holidays roll around because if you're not planning weeks, dare I say months, in advance, they will just get rid of what you're actually looking for and move on to the next holiday.  In my attempts at finding a Halloween shirt, I of course could find a million Christmas things.  I get that Halloween is only a couple days away, but why can't we just enjoy it then move on to the next holiday?
Because it's been so frustrating being forced to fly through the holidays, I've reluctantly decided to get on board with what the stores are doing.  There's no other option, really.  I created a simple Christmas gift planning printable for you.  Hopefully, if we both start using it we'll be (somewhat) ahead of the stores and be able to get what we really need when we need it.  I always have a goal to get all the Christmas shopping done by the end of November, but it usually doesn't work out that way.  Hopefully, with a little planning I can actually accomplish that goal this year.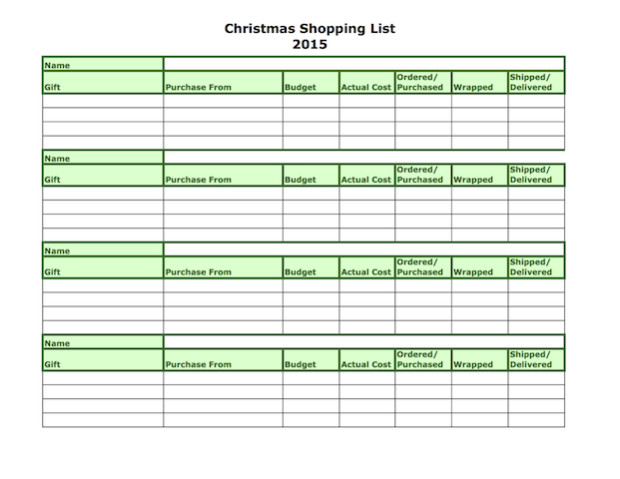 Just click on the image above to download your copy of the printable.  Print off as many as you need to plan for all the gifts you'll be giving this holiday season.  Hopefully, it will help all of us stay ahead of the game and get what we need before the stores decide it's time to start celebrating Valentine's Day, gheesh!
Do you have everything you need for Halloween?  Frustrated with the rate stores rush us through the holidays?  Is your Christmas shopping done, or at least started?
I wish you all a Happy Halloween and may your child trick-or-treat for your favorite candy to steal from them!  I'm looking forward to our little hula girl getting to experience her first time trick-or-treating because she was too little last year.  Have a great weekend! Don't forget to "fall" back into daylight savings time this weekend.