Just like pumpkins are synonymous with the Fall, cookies are synonymous with Christmas, aren't they?  A great way to sample a variety of cookies, without actually slaving over a hot oven, is to host a Christmas cookie exchange.  Who doesn't love a bunch of cookies with little work?  The basic idea is to invite friends or family to bring a dozen or so cookies and the recipe, then eat them all up, and take home the leftovers.  Easy and delicious!
Last year, I hosted a Christmas cookie exchange and it was a great success, and by success, I mean that I ate a lot of cookies!  A few tips when hosting this kind of party is to ensure you provide plenty of platters, bowls, and trays to display all the different cookies that are brought.  See my idea of the basics when it comes to platters and trays here.  Also, it's nice to supply some to go boxes for your guests to load up on cookies before they leave.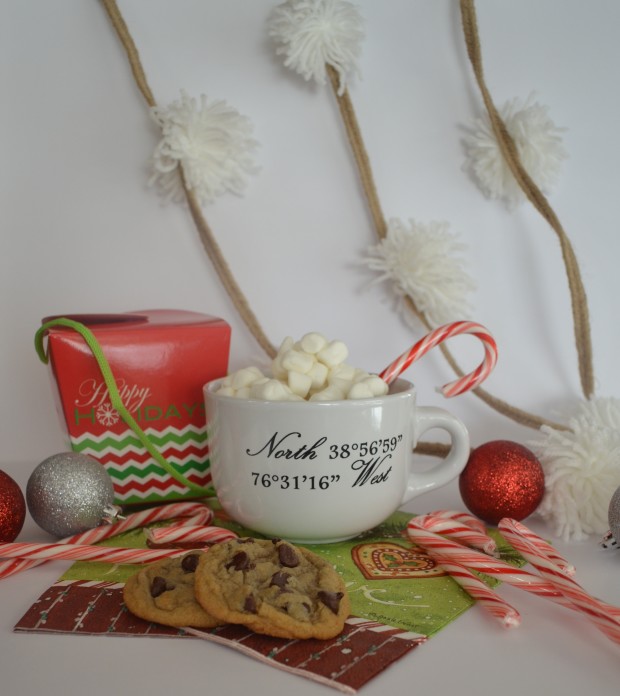 Other things you could include in your cookie menu are hot chocolate, ice cold milk, or coffee.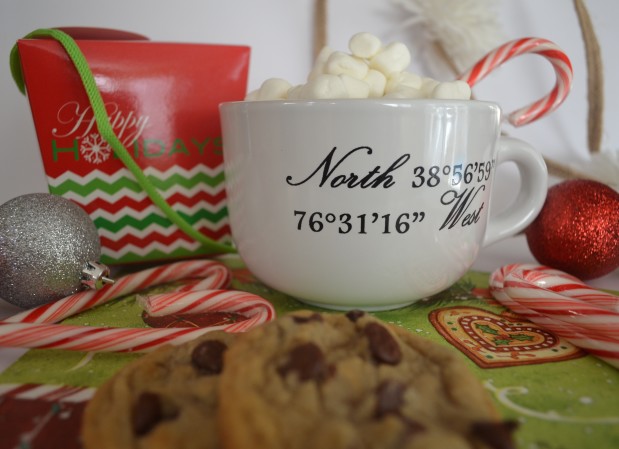 One other thing that you'll need when hosting a cookie exchange is a great cookie recipe.  You can always go with the classics like chocolate chip, gingerbread, or sugar cookies.  If you want something a little different try my Almond Bark cookie recipe below.  You'll get bonus points because it looks like a snowball, which makes it perfect for this time of year.
Almond Bark Cookie Recipe
Ingredients:
1 1/2 lb. bar of vanilla almond bark melted (I always find this in the baking aisle at Wal-Mart, but not other stores, weird.)
1/2 cup peanut butter
3 cups rice krispies (try and find the Christmas themed ones to be extra festive)
2 cups mini marshmallows
2 cups dry-roasted peanuts
Directions:
Combine the first two ingredients together in one bowl
Combine all other ingredients together in another really large bowl
Slowly combine bowl number one into bowl number two
Drop large spoonfuls onto wax paper until the cookies are set
See what they look like finished in the picture above from last year's cookie exchange.  They are all piled up in the bowl and look like a bunch of snowballs ready to be thrown eaten!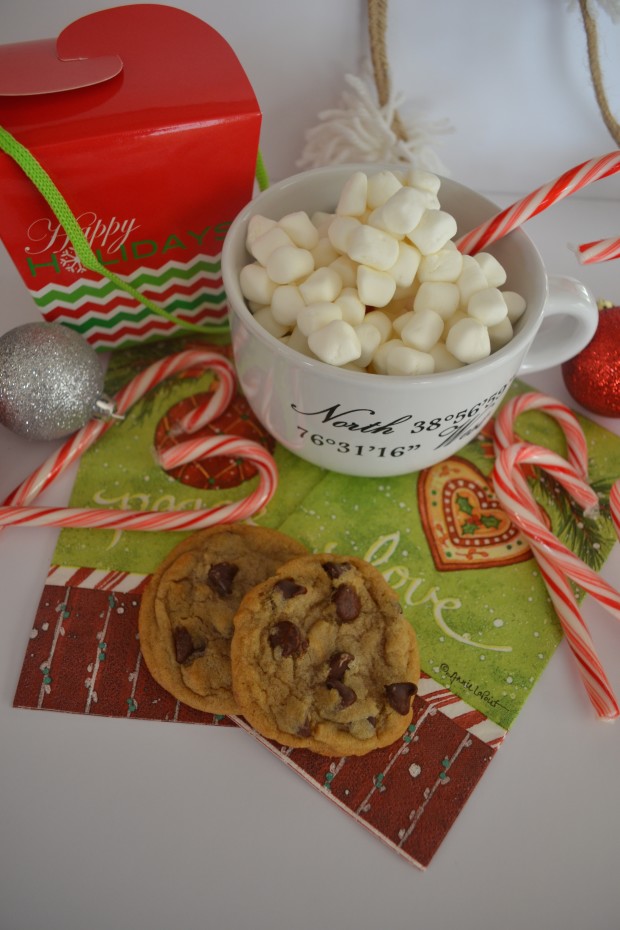 How fun would it be to host a cookie exchange with a bunch of friends, then all pile up in your cars and go check out Christmas lights?  Or host this party with your family before or after going to church on Christmas Eve, then everyone would have a ton of cookies to munch on while opening presents the next morning.  Sounds like a fantastic festive idea this time of year!
Do you want to host a Christmas cookie exchange now so you can gobble up a bunch of different cookies?  What's your favorite Christmas cookie?