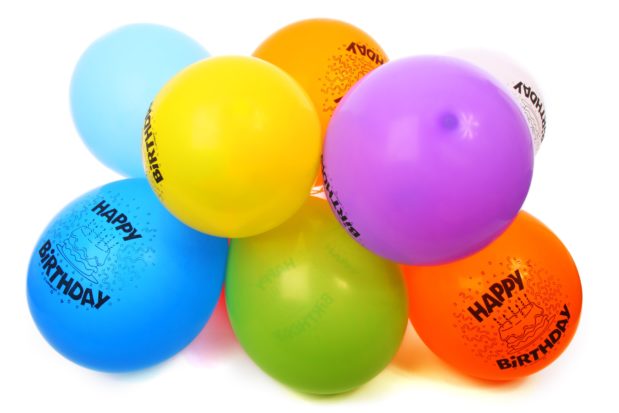 This is a quick post today, but it's full of ideas and inspiration! I've realized more and more as my daughter has gotten older and we've had and attended more and more kids parties, that kids, especially young kids, need something to entertain them at a party.  To help I've put together a list of 10 kids birthday party entertainment ideas.
I've broken the list down by age range to make the activities geared towards what they would be interested in.  If you're planning a kids birthday party anytime soon I hope this list gives you some inspiration or ideas for entertainment.
10 Kids Birthday Entertainment Ideas
Age 4 and under
Sand/Water table, dumping, digging, and splashing
Indoor obstacle course, think jumping pads, crawling under things, and slides
Age 5-8
Art station with easels and paints set up
Minute to win it games
Age 10-12
Neighborhood scavenger hunt
Field day games
Age 13-15
Video game tournament
Start a band at home with school instruments
Age 16-18
Car wash for charity
Make-up party and photo booth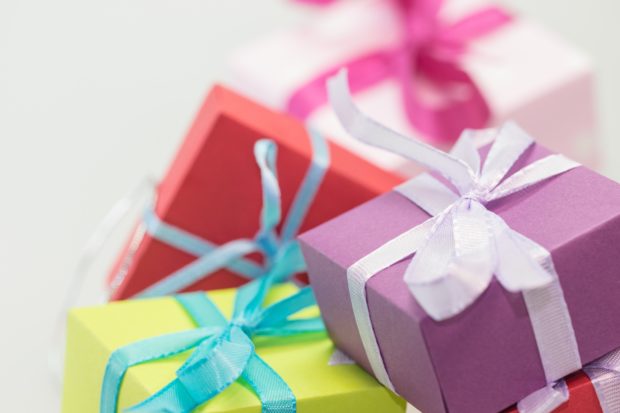 Do you think your kids would like any of these ideas to keep them busy and having fun at their next birthday party? What kinds of entertainment and activities have you done in the past that were a big hit?