Merry Christmas everyone!  This week I am going to be in full blown holiday spirit with cookie making, light seeing, Christmas movie watching, and relaxing.  Posting will resume after Christmas, so everyone can enjoy time with family and friends.
I just want to take the time to say thank you for following along, liking, sharing, and commenting here, it means so much.  I hope everyone has a great Christmas and remembers to celebrate the reason for the season.  May God bless you and yours.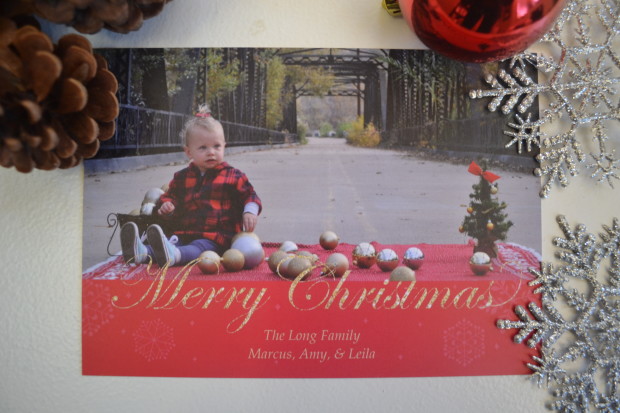 Merry Christmas and a Happy New Year!