Happy Tuesday friends, and welcome back.  I needed yesterday to recover from all the birthday celebrating I did this past weekend; I had a great 30th birthday!  Check out how awesome my cake turned out on The Daily Hostesses Instagram, you'll love it!
Today I want to get back into our Tablescape Tuesday series with some Thanksgiving inspiration, it's been a while since I've done one. In the Tablescape Tuesday series, I show you options to dress up your tables. It could be your dining room table, coffee table, gift table, or buffet table. I think putting a little extra effort into how a table looks and is designed can make your guests' experience so much better. Hopefully these five festive Thanksgiving place settings will get you excited to spruce up your Thanksgiving table, it is only about a week away!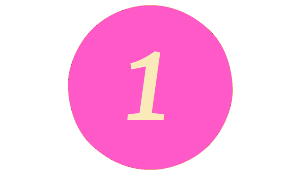 Just add a charger + a plate + a napkin + a little pumpkin + a name tag + silverware= super simple place setting.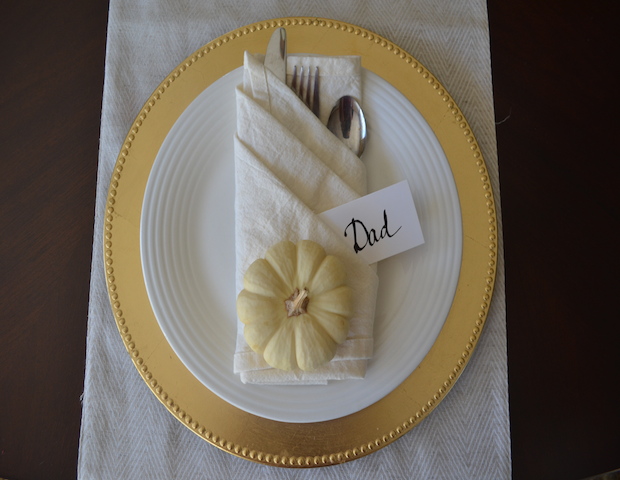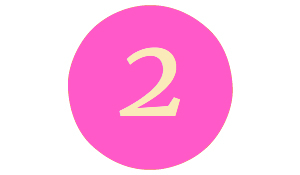 Just add a charger + plate + napkin + silverware tied with twine + name tag embellished with some washi tape + napkin + a sprig of rosemary = a fragrant place setting.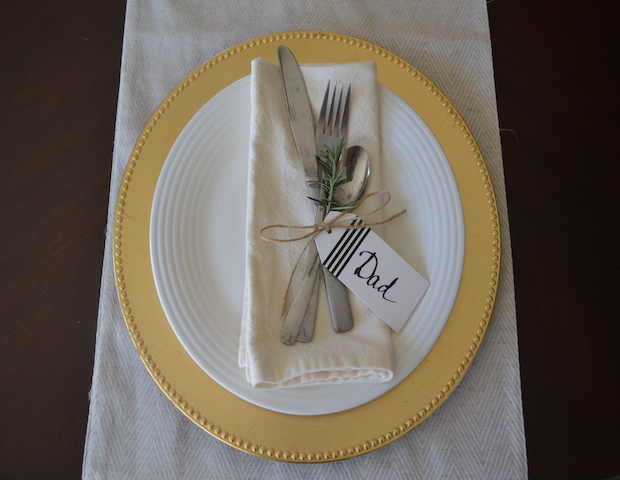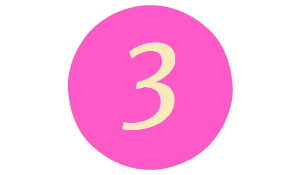 Add a place mat + charger + plate + napkin + silverware tied with twine + washi tape embellished name tag + pot of succulents tied with a matching bow (this would make a great little Thanksgiving dinner favor) = a mossy green themed place setting.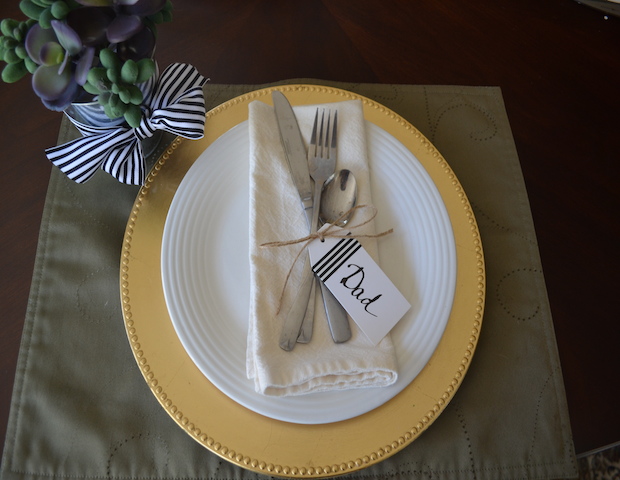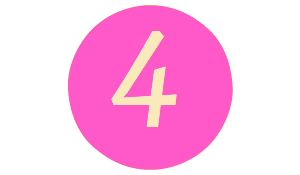 Add a place mat + kraft paper (throw away for easy clean up and write whatever you want directly on it) + plate + pot of succulents + rolled burlap flowers (how=to post to come) = rustic, easy to clean up place setting.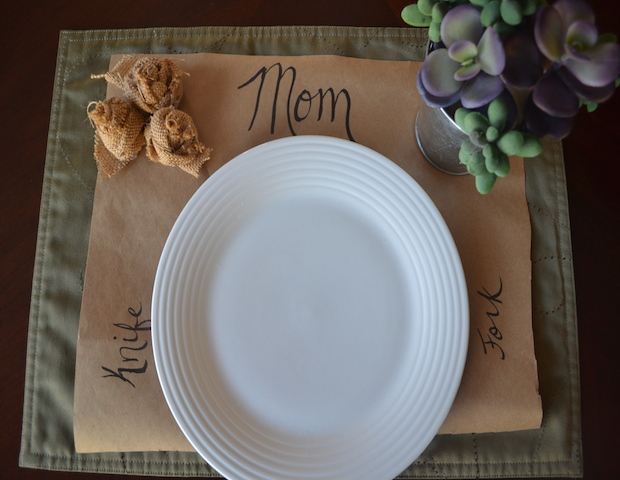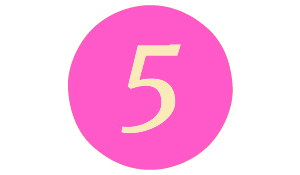 Add burlap tablecloth + charger + plate + grocery store flowers + pine cones + pumpkins + pumpkin name card holder (just slice a small opening in the stem and stick the name card in there) = flower filled place setting.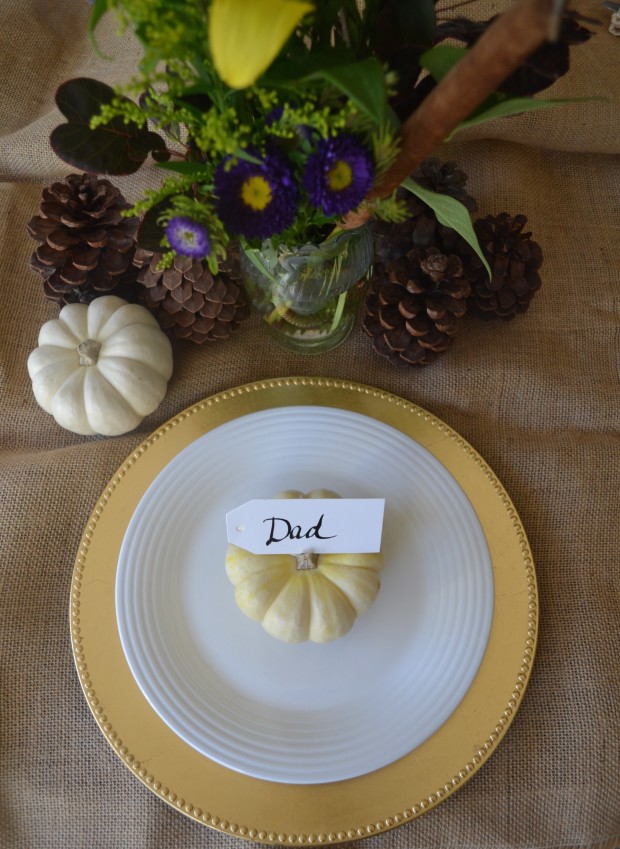 Taking just a few festive things and adding them together can really take your Thanksgiving dinner from sitting at a basic kids table to dining like an adult.  Although that doesn't mean to overlook those kids tables.  Using some kraft paper and adding a few crayons could be super fun for the kiddos attending your Thanksgiving.
I hope you are ready to gear up for the biggest meal of the year.  Have you done all of your grocery shopping yet?   If not, don't forget to grab a bunch of flowers from the grocery store and make a place setting like #5 above!