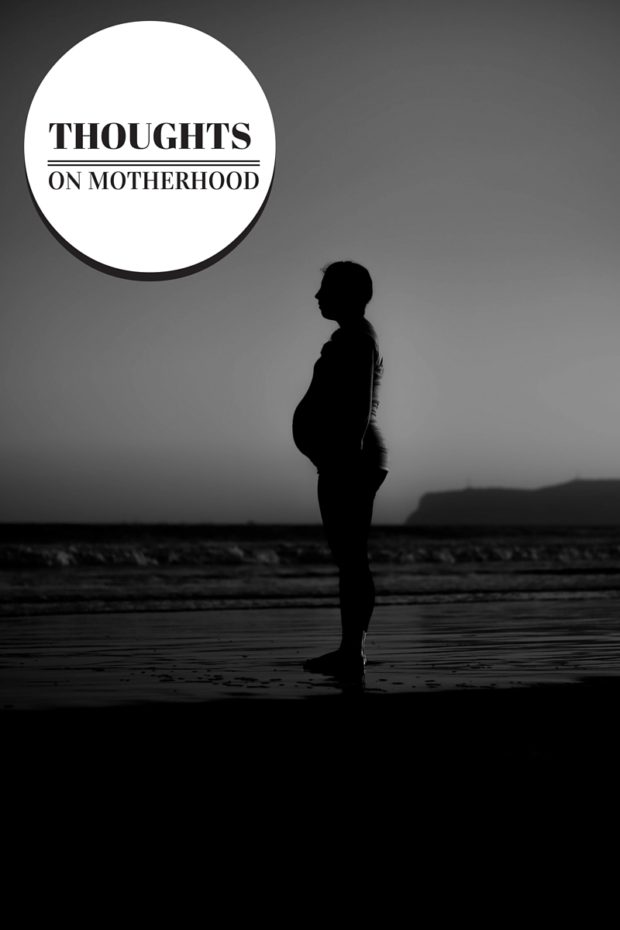 I know Father's Day was only a few days ago, but today is pretty special.  Today, my baby who is not such a baby anymore is turning two.  I wanted to talk about motherhood and how this 8 lb. 2 oz. human changed my life two years ago today.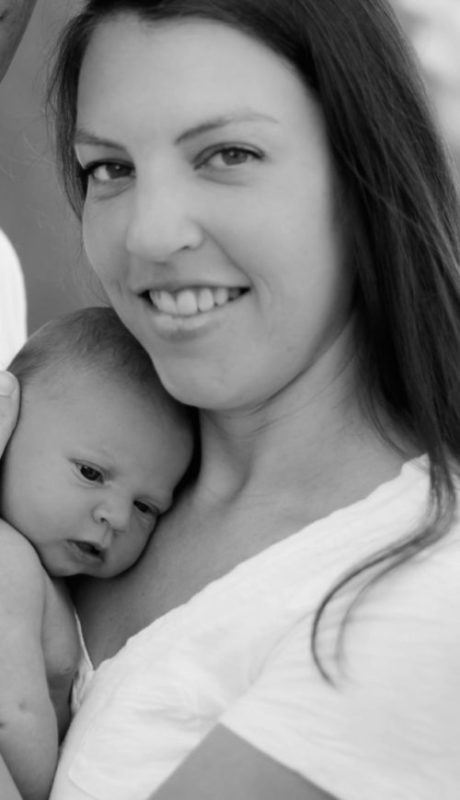 I've come to terms, from the beginning actually, that even with all the books, methods, and mommy group conversations you just have to do the "mom thing" your way.  The key to doing it your way is to not judge others if they do something differently than you.  Basically, I've been following the "winging it" parenting method and it's working out pretty well. Its so easy to be bombarded with motherhood advice, kid talk, and warnings.  I'm sure it's just this season of life, but it's kind of overwhelming. A few things I've heard or seen lately have resonated with me when it comes to raising kids and being a mom.

First, The Nester's frequent posts on how you only have 18 summers with your kids. She emphasizes that the days are long. Especially days when two year old tantrums combine with potty training.  But the years are short.  I don't know where the last year went.  I feel like we were just celebrating her first birthday.  What were the milestones in that time frame?  What were the memories?  18 is such a small number it scares me.

Jamie Ivey's Happy Hour podcast recently struck a cord with me. In this episode, Jamie talked about how becoming a parent changed her more than getting married. It totally makes sense because you chose your spouse, but God blessed you with that child. The enormity of the trust he put in you to care for and raise that child is mind boggling.  We can only pray that we are doing an ok job.

Lastly, there have been a lot of things going on in the news that made me realize the world is a crazy place. Alligators are attacking kids, kids get sick, people that want babies can't have them, parents have to bury their babies.  It's all just crazy.  I recently watched the documentary He Named Me Malala outlining the story of 2014 Nobel Peace Price Winner Malala Yousafzai, who was shot by the Taliban because she was speaking out for girls education.  I have a daughter and I'm so grateful that we live in a place that she can get an education.  I just wish it was that way around world.  I hope to teach my child that the best way to approach this crazy world is through God's love. His love can conquer all.  The craziest part is that most of us are willing to be a parent more than once, and bring more children into this crazy world.

To my fiercely independent, silly, smart, always running, clumsy, curly haired blondie. Leila, I hope you know that I love you more than anything, even when you drive me so crazy I have to hide in the closet. I pray that you grow up to be the amazing person God created you to be.  Just don't do it too fast!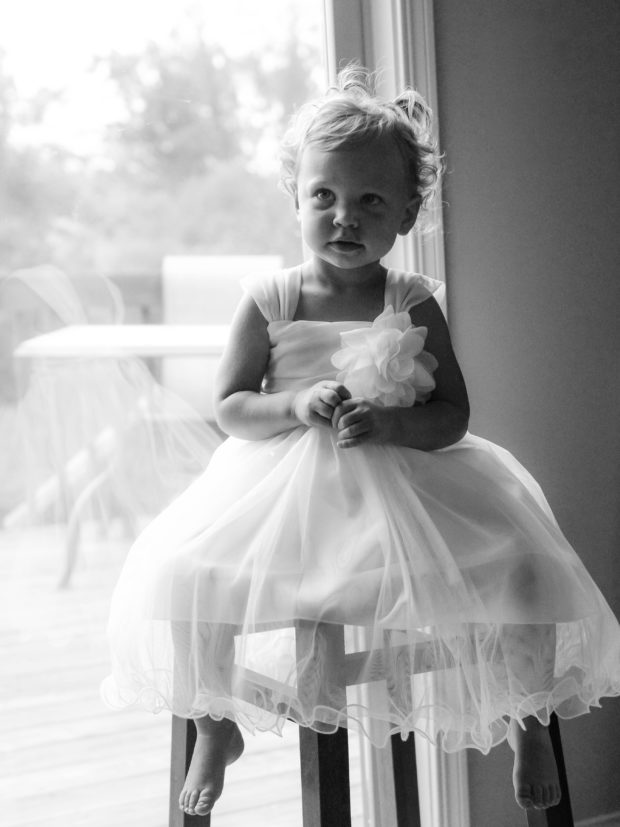 Happy Birthday Leila!  I love you!