Well the day has come, whether we're ready or not. It's moving day!  Time to put the last five years of our life into boxes and say good bye.  It's bittersweet, but now that the movers are here and we're living out of suit cases, I'm ready to get this show on the road and get our life started in Colorado!
I'll be taking a break from blogging for the next few weeks while we pack up, say good bye, and start our trek cross country. We plan on making it a fun trip by doing some sight seeing and visiting friends.  Be sure to follow along on Instagram to see all of our adventures along the way.  Plus, who wants to be in a car with a toddler for longer than 6 hours at a time, so we've got to break up our trip somehow.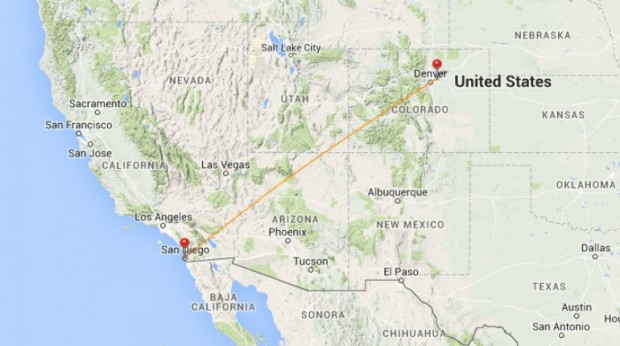 I'll be sure to post a full tour of the new house shortly after we arrive, so be sure to come back to see the inside of this beauty!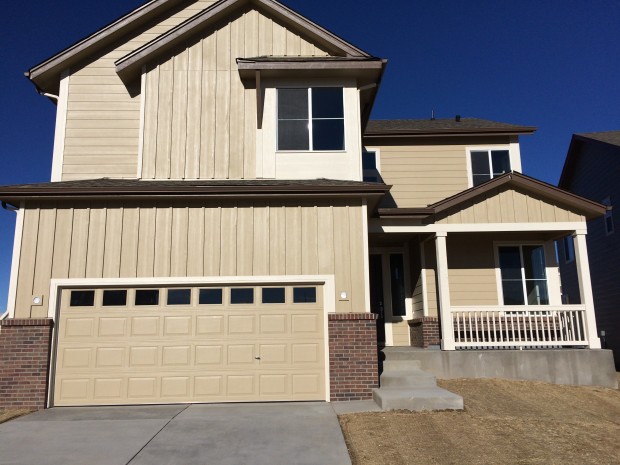 I just ask for your thoughts and prayers during our drive and throughout this transition, and thanks for all of the well wishes we've already received.  I'm very excited about this new chapter of our lives and think only good things are to come!
See you back here in a few weeks, but be sure to check out Instagram and my Facebook page for periodic updates!