This week is all about weddings!  I will be traveling to be the maid of honor at my best friend's wedding next week, so I've got weddings on the brain.  Today's post is a quick round up of some awesome bridal shower themes.  If you're looking for something a little different, look no further than these five great ideas from fellow bloggers.
There are some classic bridal shower themes like a bridal shower brunch, that never really go out of style.  Then there are some very on trend ideas that are all the rage right now, I'm talking about you Kate Spade themed bridal shower.  But sometimes, doing something a little different is refreshing and might be a better fit for the bride's personality and interests.  Here are five great options!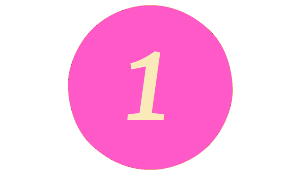 A Stock The Kitchen Bridal Shower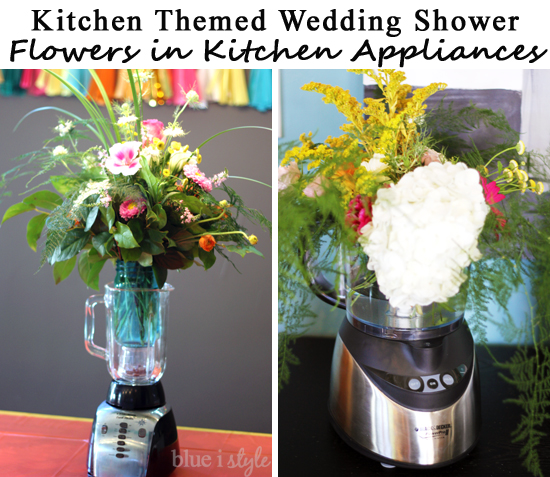 I love the bright and happy vibe that this stock the kitchen themed bridal shower has.  The colors are great and used throughout the entire party.  Placing flower arrangements in kitchen appliances is pure genius!  I also loved having the guests provide the bride with a recipe to start her collection.  This is a great theme for the bride that loves to cook or even maybe just needs some help in the kitchen.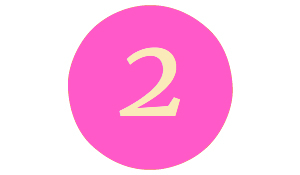 Mermaid Themed Bridal Shower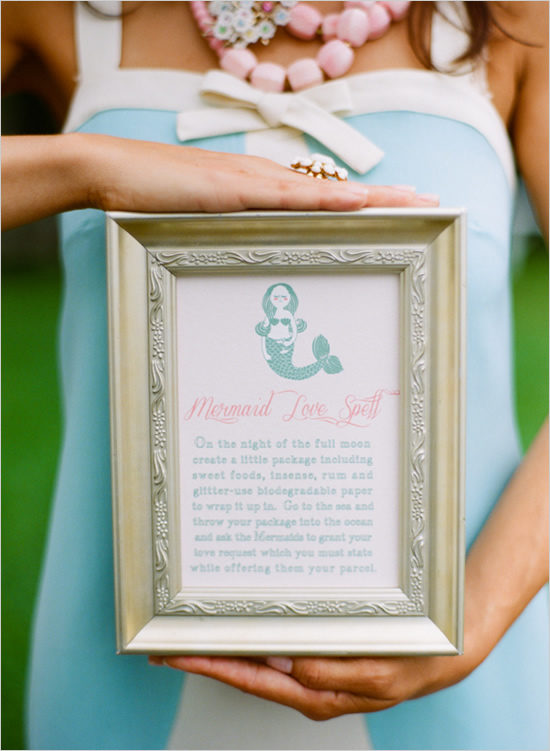 This theme is definitely for the more whimsical bride.  Who doesn't love the idea of some seaside inspiration and mythical sea creatures to celebrate your nuptials?  I love the color scheme, dessert table, and the way that the host worked in the mermaid theme without being too over the top.  Using ocean themed vases, platters, and cookies is a great way to bring the sea and it's mermaids inside.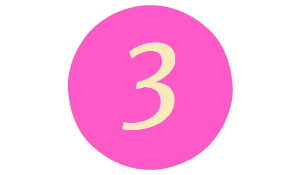 Parisian Bridal Shower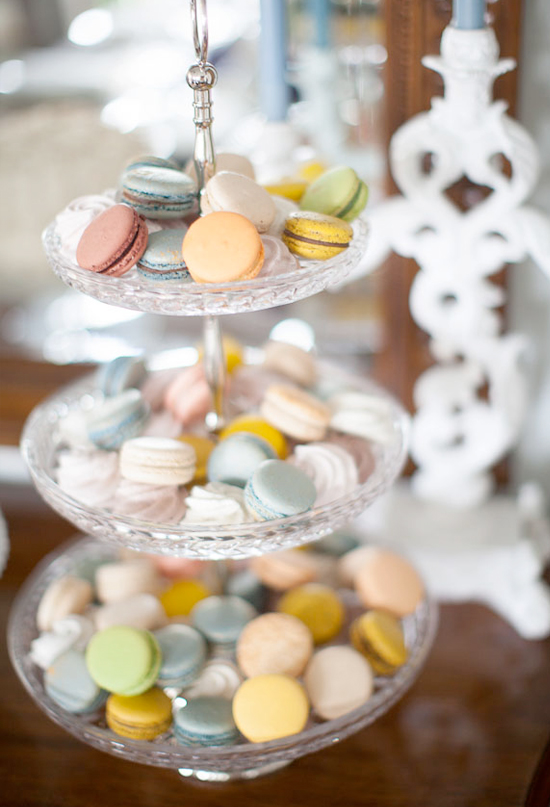 This bridal shower is just so pretty.  Complete with a tower of macaroons, champagne, and candelabras it screams french.  This is a great option if your bride loves all things french or if the couple plan to honeymoon in Paris.  I especially love the balloon photo backdrop.  What a great, inexpensive way to make a big impact and have a place to take awesome pictures!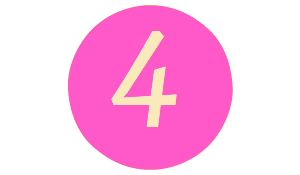 A Fashion and Accessories Swap Bridal Shower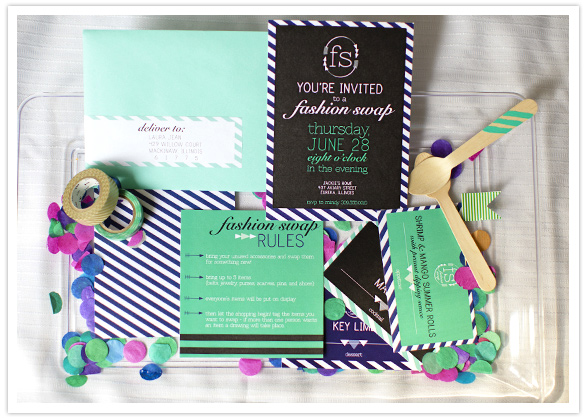 What a great idea for the bride that loves fashion and shopping.  Set up your own little boutique bridal shower.  Ask guests to bring clothing and accessories they no longer have a need for and then provide bags so everyone can shop and swap!  How fun?!  Be sure to display all the items so the guests can easily pick up and try things on.  You'll also want to set up several mirrors and maybe a changing station.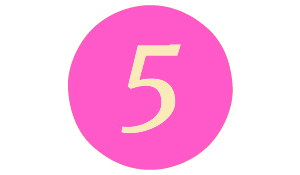 Donuts and Diamonds Bridal Shower
I think this could be such a fun early morning bridal shower idea.  I couldn't find any real parties that used this theme, but there are a ton of ways to make it happen.  Obviously, you'll need a lot of donuts, and I love the idea of using these cupcake toppers in the donuts to tie into the theme.  So many donut shops are now doing really off the wall flavor combinations which would be fun to incorporate into the donut menu.  You could also provide other types of donuts like churros, malasadas, and cronuts.  To round out the menu, you don't just want to eat donuts, or maybe you do, try having some lighter options as well like fruit, a yogurt parfait station, and quiche.  Mimosas make the perfect beverage for this bridal shower.
To get your guests involved with the theme purchase large fake diamond rings, necklaces, earrings, and bracelets to have the guests adorn themselves with when they arrive.  Carry the theme throughout the party with glittery gold and silver decor with pops of bight colors, like donut sprinkles.  It could be such a fun idea, and now I want to throw this party!  Or do I just want donuts?
There are so many fun ways to really tailor a bridal shower to the brides tastes and even more fun ways to incorporate the theme.  Which of these five bridal showers is your favorite?  Do you want to eat a lot of donuts now?  I do!  Stay tuned this week for more wedding related posts!