Good morning, I hope you had a great weekend!  Here's another round of What Caught My Eye, it's a random mix of party related and non party items that I've found really interesting lately.
First, is this adorable little bottle of tonic water.  It came next to my glass of gin at one of our new favorite local restaurants so I could mix my own gin and tonic at the table.  I thought it was so clever because you can adjust how strong your drink is based on how much tonic water to put in.  These would be so cute at the beverage station at your next party.  People can mix up their own gin and tonics, vodka/tonics, or just have the tonic water with a squeeze of lime.  The great thing is that your tonic water won't lose it's fizziness as fast as a large bottle because of the individual size of these.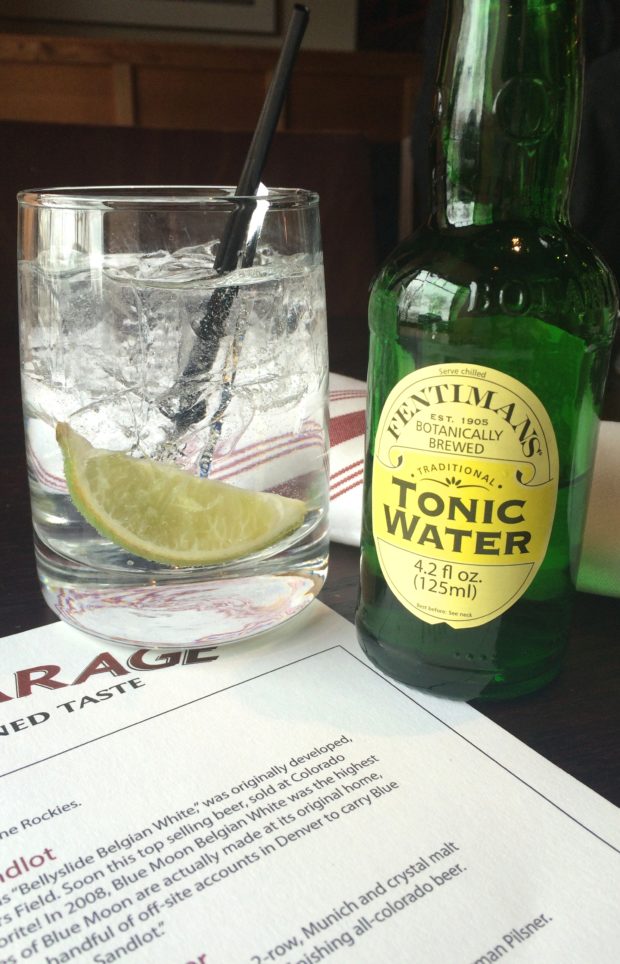 Next is also something I discovered in our new hometown.  We have a SuperTarget here, have you heard of them?  I hadn't, and I definitely hadn't been to one before.  Oh man, if you love Target, you will LOVE SuperTarget.  It's like Target on steroids.  It has a full grocery side which is to be expected, but I wasn't prepared for how robust every department would be.  The home decor, clothing, shoes, health and beauty departments just have so much more stuff in them.  That could be good or bad depending on how you look at it.  Overall though, I was super impressed (get it, super?) with the selection throughout the entire store.  I saw these wedges and loved them, plus these heels are so fun!

Lastly, I wanted to share an awesome wedding invitation we received recently.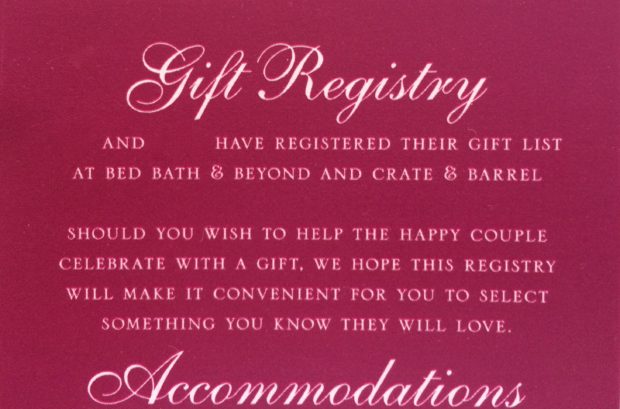 This was the gift registry card inside the invitation.  I especially love the wording in the second paragraph, "should you wish to help the happy couple celebrate with a gift, we hope this registry will make it convenient for you to select something you know they will love."  I just found it so thoughtfully written, yet informative.  Asking for gifts is always a tricky subject, but with weddings it's pretty customary and this is a great way to do it.  I've removed the couple's names, hence those blank spots in the picture.
That's it for this round of What Caught My Eye, what's caught your eye lately?  Share it with me in the comments below!