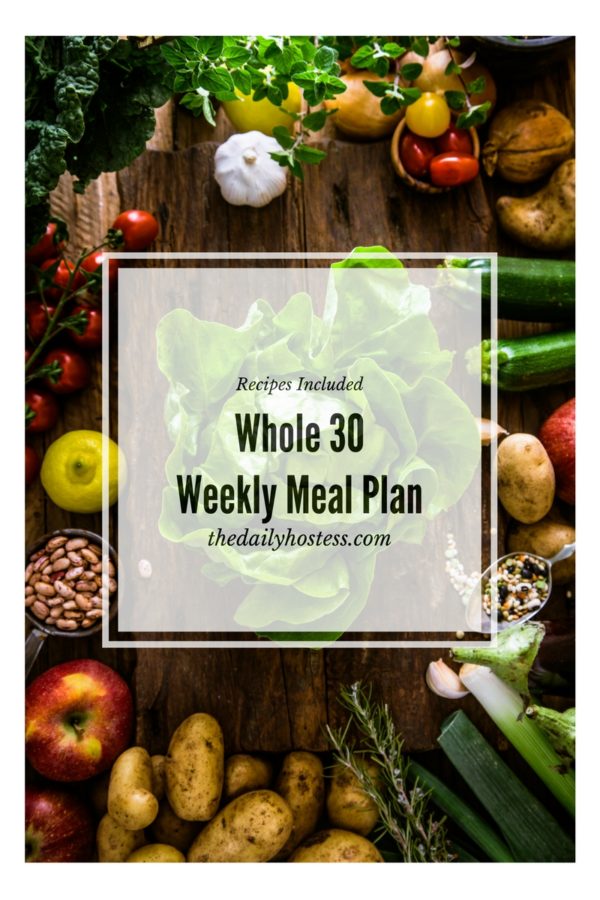 I'm almost done with Whole 30!  But I wouldn't say that these past four weeks have been compliant at all.  Hopefully though you are getting an idea of things you can and can't eat while doing Whole 30.  Maybe you'll even try to incorporate some of these meal ideas into your everyday life.
Friday:
Breakfast: Pumpkin Custard, kale salad with olive oil, salt, and lemon juice
Lunch: Totally random mix of things that I shouldn't have eaten including, a hot dog bun, potato salad, and a mini Hershey's bar
Dinner: Lasagna, oops.  My husband's uncle took us to dinner and I caved.  It was delicious!
Saturday:
Breakfast: Homemade pork sausage, scrambled eggs
Lunch: Turkey lunchmeat, pickles, grapes
Dinner: Chili, this was an amazing recipe.  I highly recommend trying it this fall.
Sunday:
Breakfast: Pumpkin custard, and some pumpkin bread (not Whole 30)
Lunch: I ate everything I shouldn't, carbs, sugar, dairy, alcohol
Dinner: Pretty much the same thing as lunch, yikes!
Monday:
Breakfast: Homemade sausage, grapes
Lunch: A hot dog and then chili, why I didn't think to put the chili on the hot dog I don't know.  But hot dogs are definitely not Whole 30 approved.
Dinner: Roasted pork tenderloin, roasted broccoli and baby potatoes
Bad Stuff: I couldn't not eat some cake to celebrate the blog birthday and my anniversary!
Tuesday:
Breakfast: Chili with over easy eggs on them, yum
Lunch: Tuna with homemade mayo on a spinach salad and red and orange peppers
Dinner: Baked salsa chicken with red peppers and onions
Bad Stuff: More cake, because I need it OUT OF MY HOUSE!
Wednesday:
Breakfast: Homemade pork sausage and 1/2 an avocado
Lunch: Leftover salsa chicken with peppers and onions, and grapes
Dinner: Italian chicken sausage, kale, and red onion sheet pan dinner
Snack: Vanilla coconut butter, just a couple spoonfuls throughout the day and it really held me over
Thursday:
Breakfast: Sweet potato and apple hash
Lunch: I can't remember and that's sad because it was only yesterday.
Dinner: Steak, potato, and mushroom kabobs with a spinach salad
Bad stuff: A bowl of cereal
So I think the biggest thing I've learned this week is that I can really curb my meals, but occasionally need a little something that's not Whole 30 approved.  I feel like I could keep up this sort of balance for awhile which is a good thing.
I'm down to the final week, so I'm really going to give it my best shot.  Have you been doing Whole 30 too?  What have you learned about your eating habits?  Have a great weekend and remember to just eat real food.